Today's Rates:
15 Year Home Advantage LOC
8 Month Share Certificate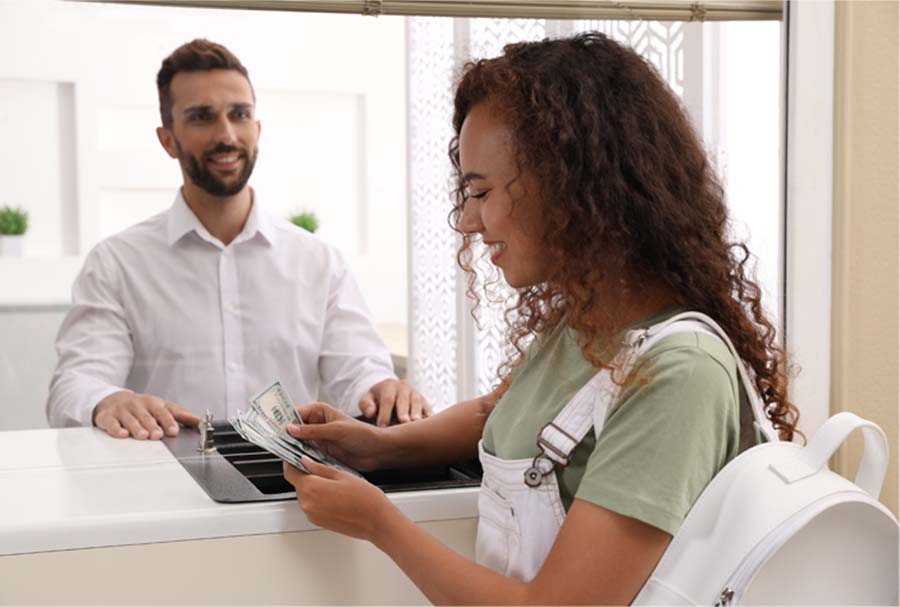 Shared Branching
If you can't get to our SPXFCU branch, you have access to over 30 branches in the local community thanks to Shared Branching! With Shared Branching, you are able to withdraw, deposit, and make loan payments. Participating local credit unions include Summit, Reliant, Advantage, and Family First. And if you're not local, we have over 5,000 national branch locations at your disposal as well!
The SPXFCU Difference
At SPXFCU, what sets up apart from other credit unions is our unwavering, friendly support to our local community. We are your neighbors, friends, colleagues, and we strive to offer our members high-end, convenient support with the tools needed to be a full-service/one-stop location for all financial needs. We are even open on Sunday to service our bustling members and community as a whole. Become a member today and learn what it means to become a part of the SPXFCU family!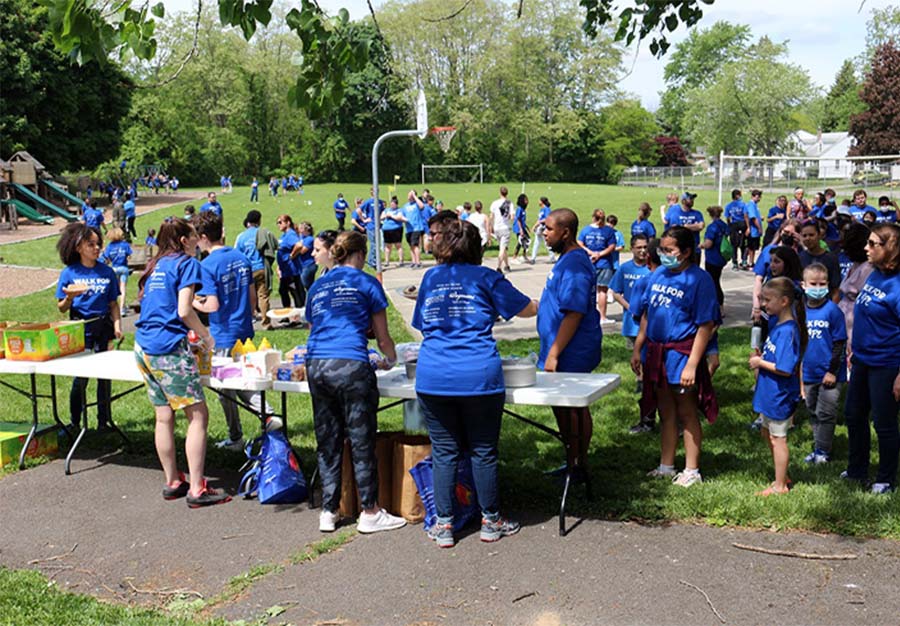 See What the SPXFCU Family Are Saying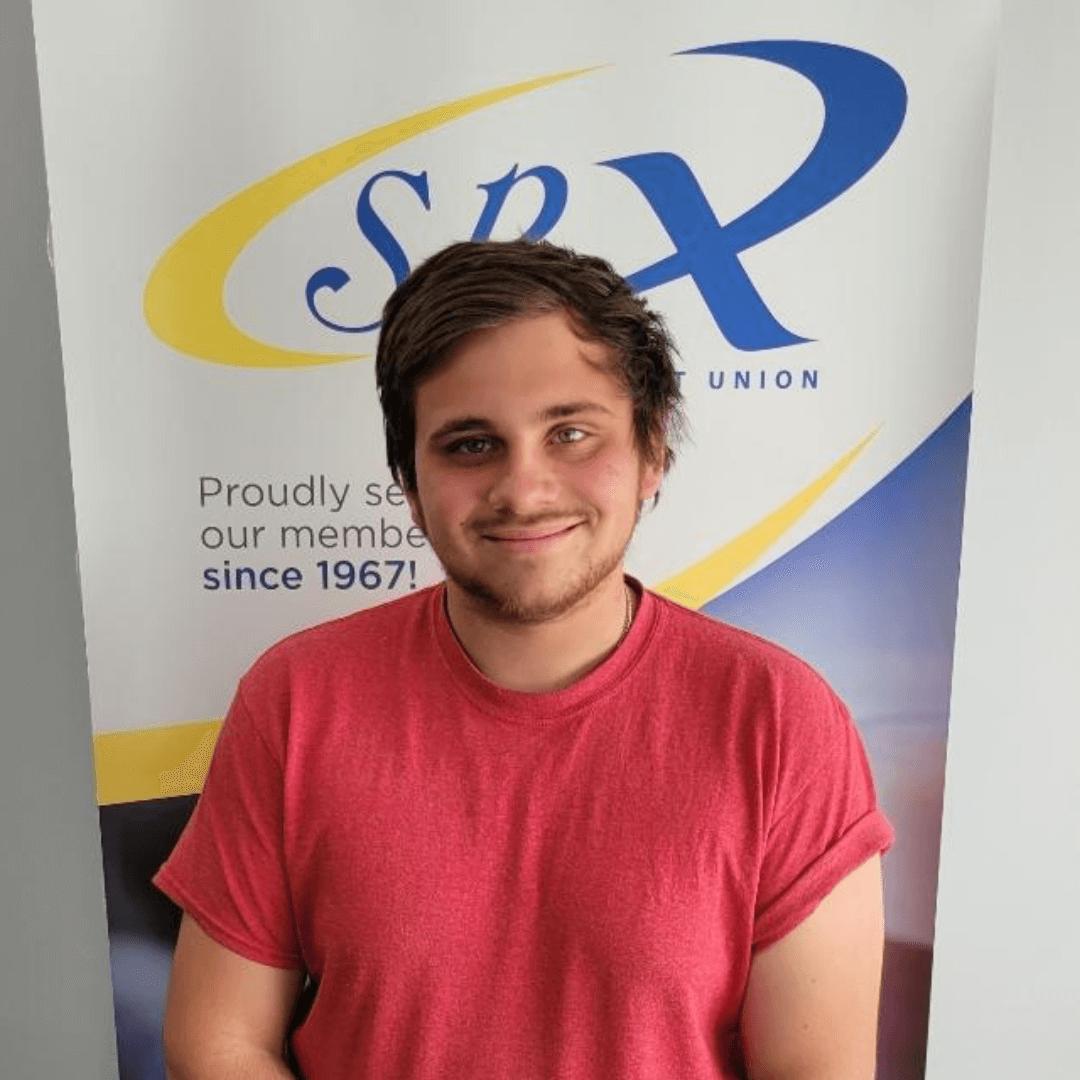 I would recommend SPX to anyone looking for a fair and supportive credit union!
Anthony V.
member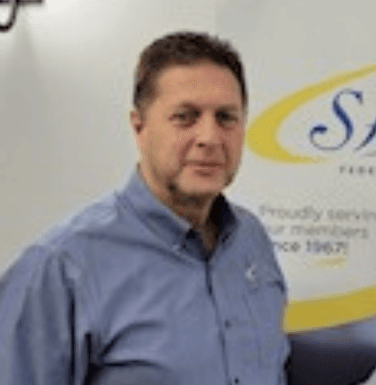 A great value we bring to our customers is that we are not just employees, we are lifelong members.
Bob C.
employee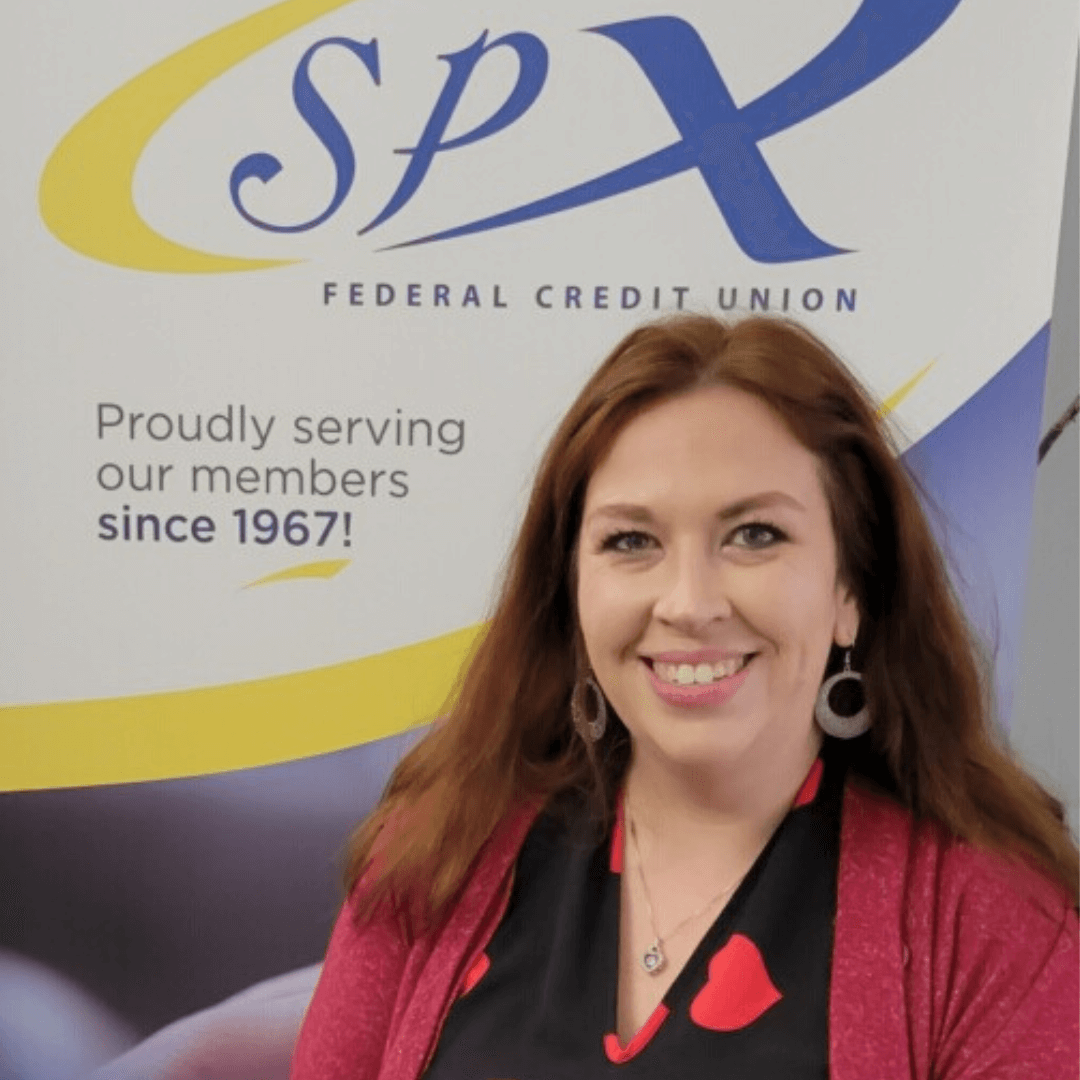 Everyone is treated like family at SPX. I'm proud to work here and I'm thankful that everyone at St. Pius is a part of my life.
Katelyn M.
employee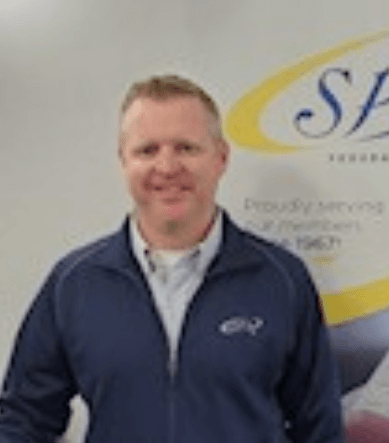 We offer a personalized service to our membership that is unmatched by our competition. We help create a more financially sound future for our members.
Matt A.
employee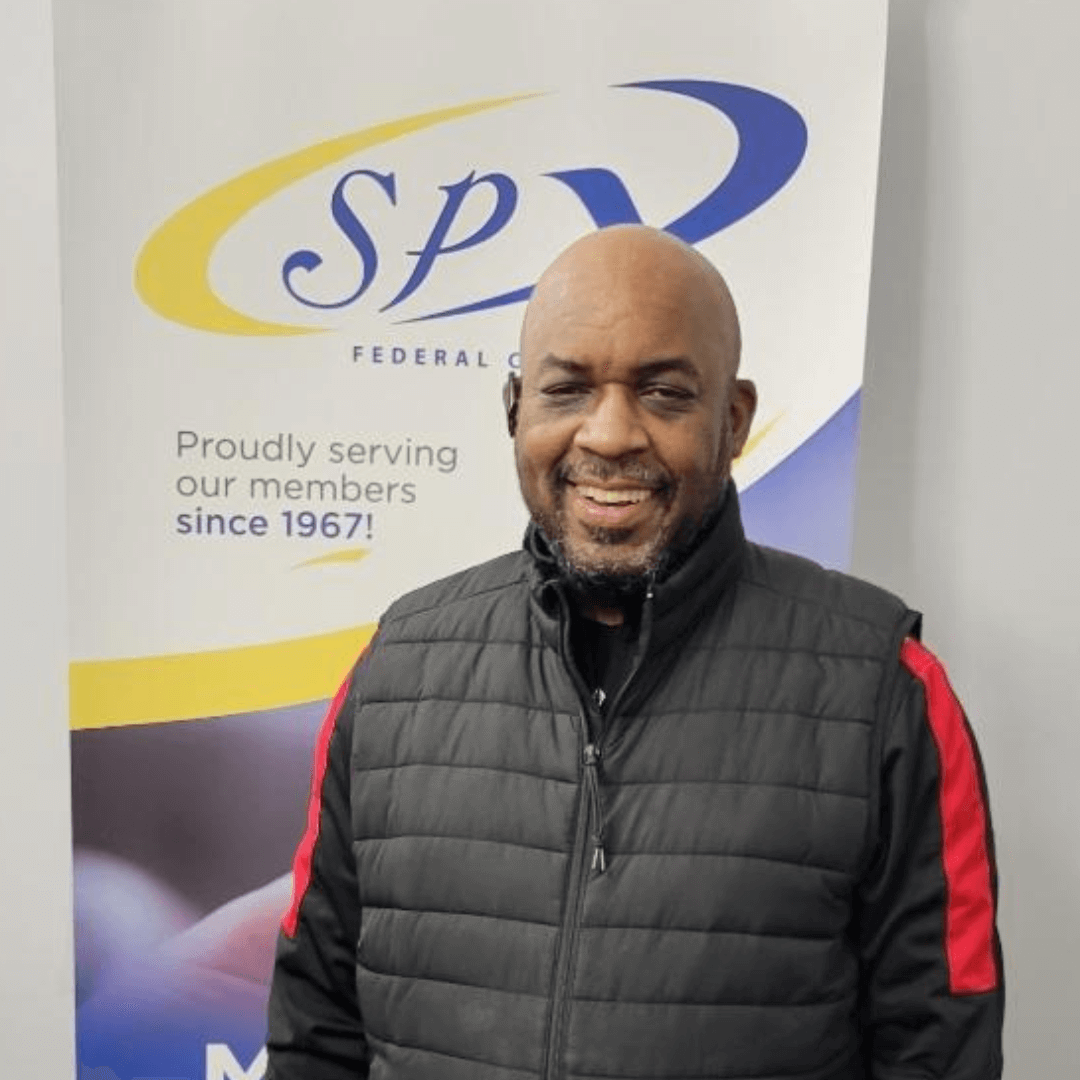 As a member of St. Pius Credit Union, I've experienced the most wonderful customer service assistance in banking.
Randolph G.
member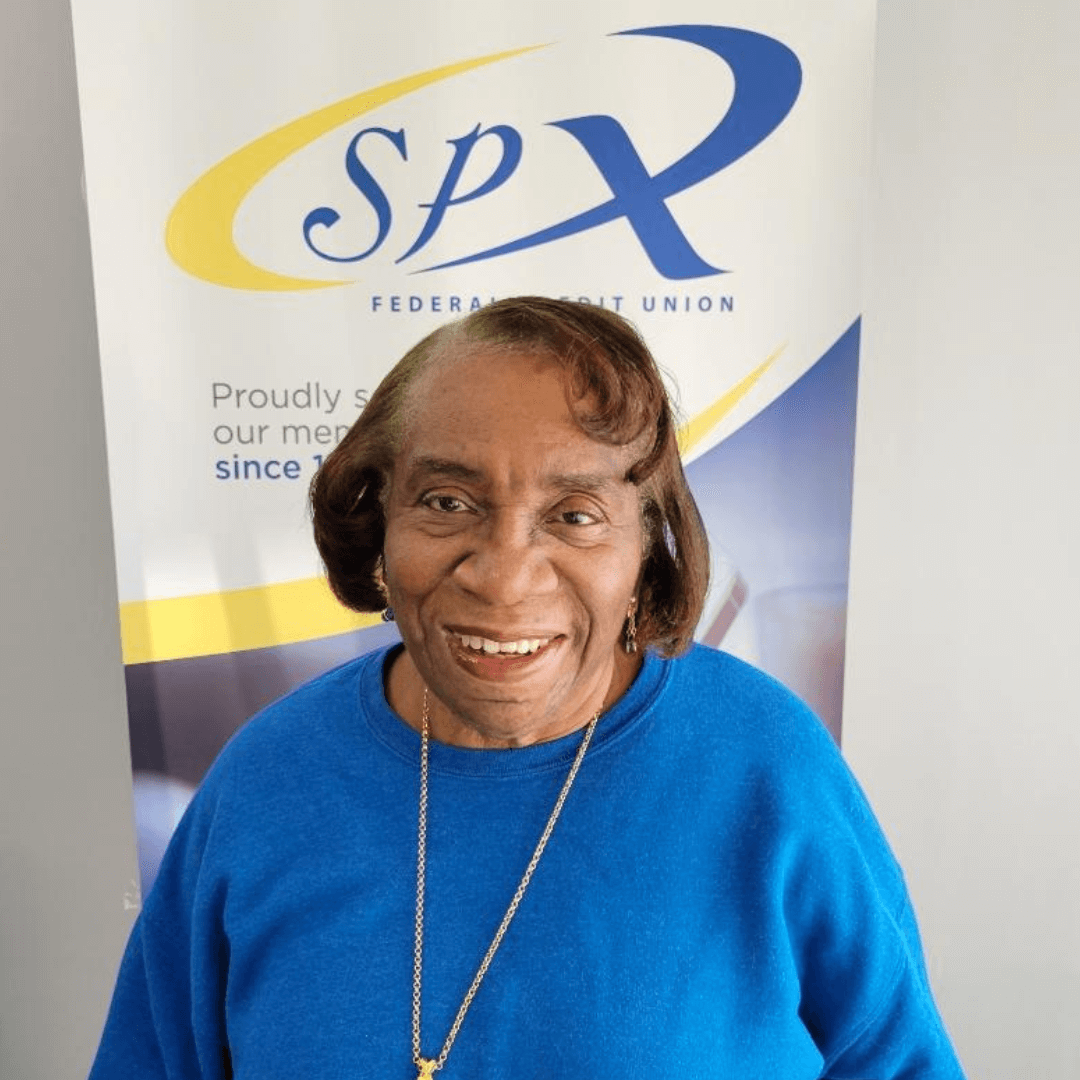 SPX has excellent customer service. Everyone is helpful and friendly!
Shirley D.
member