Whether you want to earn points on every purchase and choose from great rewards OR pay a lower interest rate that's perfect for debt consolidation and balance transfers – SPX FCU has a credit card that can work for you!
Apply for a VISA/Credit Card Today!
Manage your VISA/Credit Card
Rewards Card
Earn 1.5 reward points for every dollar you spend. Redeem for cash back, travel, merchandise, or gift cards.
Tap-to-Pay Technology
EMV Chip to increase security and reduce fraud
No Annual Fee
No Balance Transfer Fee
Real-time Online Account Access
17.49% – 18.00%* APR
Tailored Card
Lower interest rate card saves you money and is great for transferring balances from higher interest cards.
Tap-to-Pay Technology
EMV Chip for Increased Security and Reduced Fraud
No Annual Fee
No Balance Transfer Fee
Real-time Online Account Access
13.49% – 15.49%* APR
Credit Builder
No matter which card you choose, you can't lose.
If you're just starting to build your credit, please ask your SPX FCU representative about our Credit Builder Visa card with a competitive 15.99%* APR. This is ideal for those members just beginning to establish their credit history.
* Annual Percentage Rate (APR) is variable and may increase. Loan terms are determined based on applicant's past credit history and will vary based on credit score. Financing available to qualified borrowers. Terms and conditions subject to credit union approval. Rates subject to change without notice. Membership subject to eligibility.
See What the SPXFCU Family Are Saying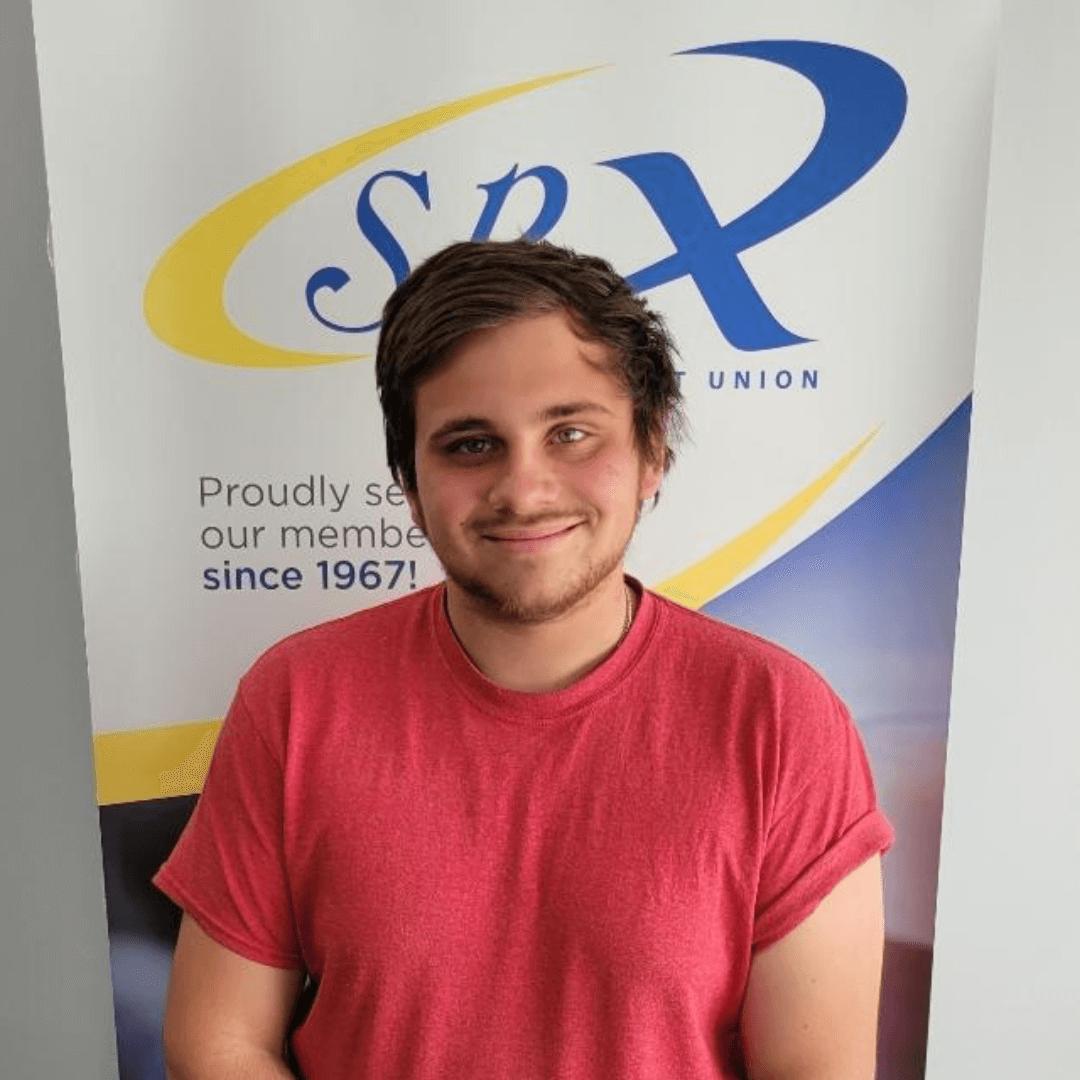 I would recommend SPX to anyone looking for a fair and supportive credit union!
Anthony V.
member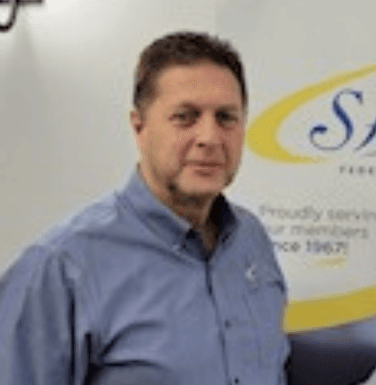 A great value we bring to our customers is that we are not just employees, we are lifelong members.
Bob C.
employee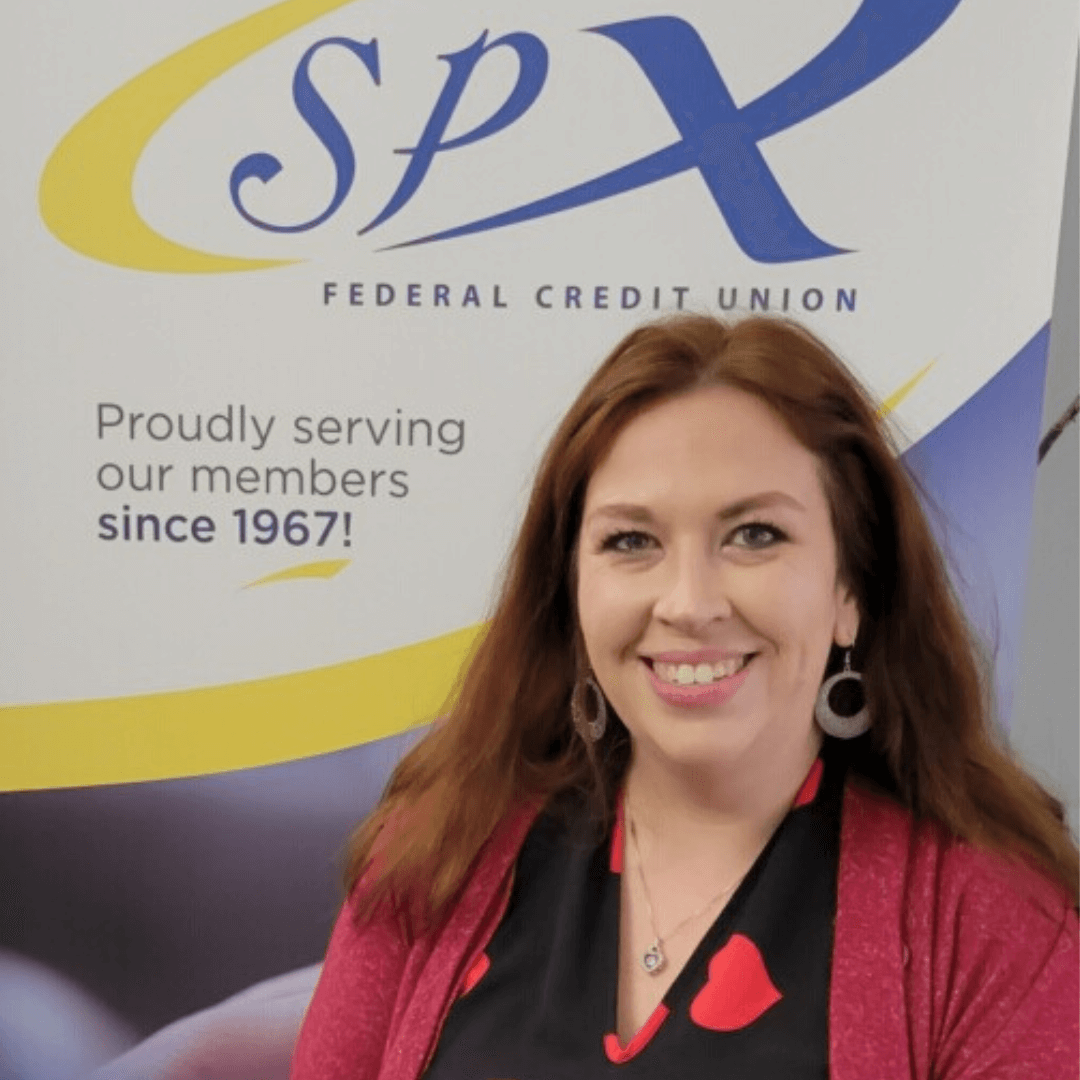 Everyone is treated like family at SPX. I'm proud to work here and I'm thankful that everyone at St. Pius is a part of my life.
Katelyn M.
employee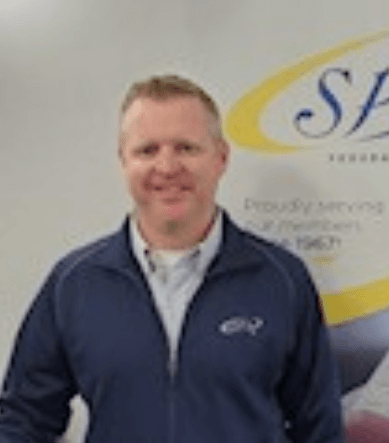 We offer a personalized service to our membership that is unmatched by our competition. We help create a more financially sound future for our members.
Matt A.
employee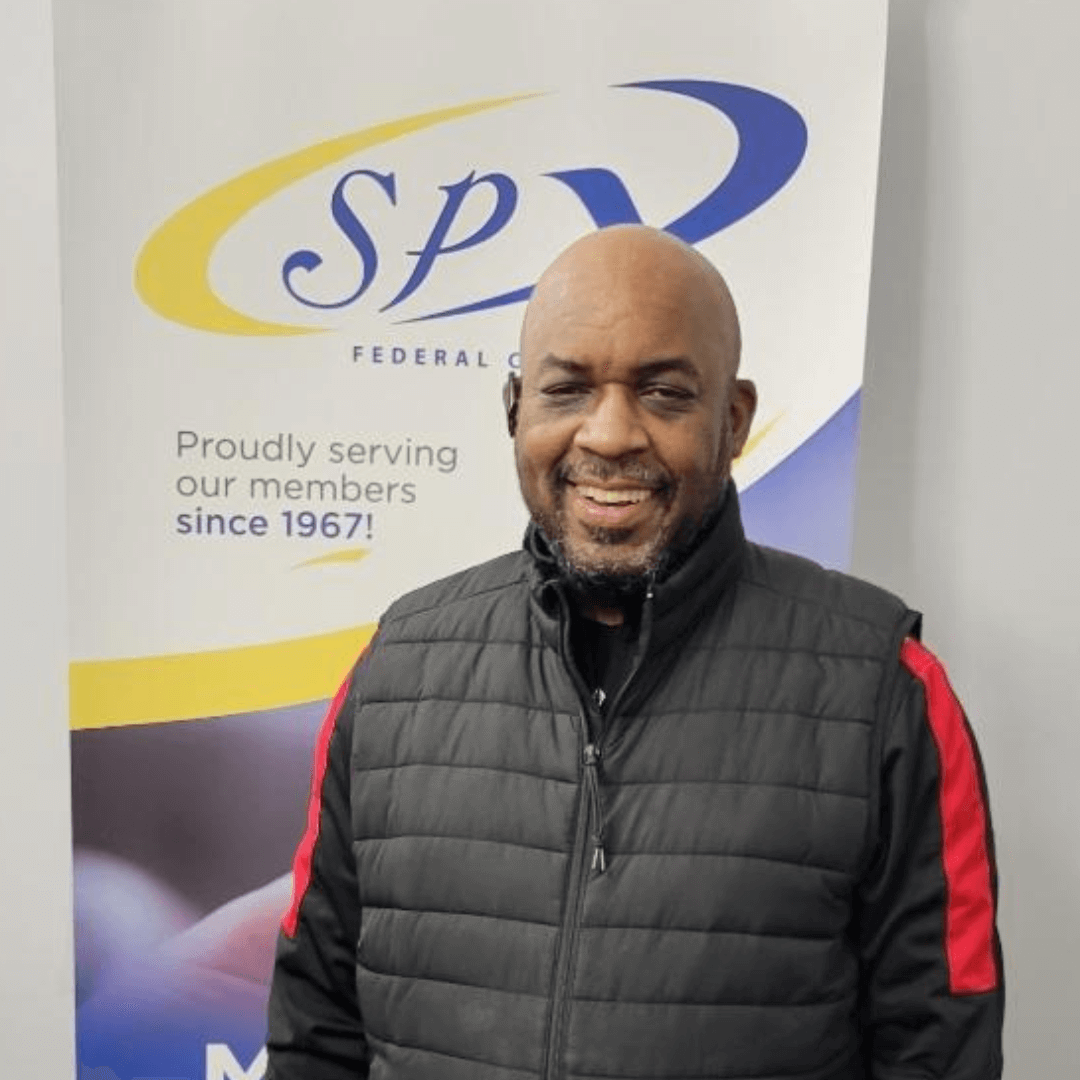 As a member of St. Pius Credit Union, I've experienced the most wonderful customer service assistance in banking.
Randolph G.
member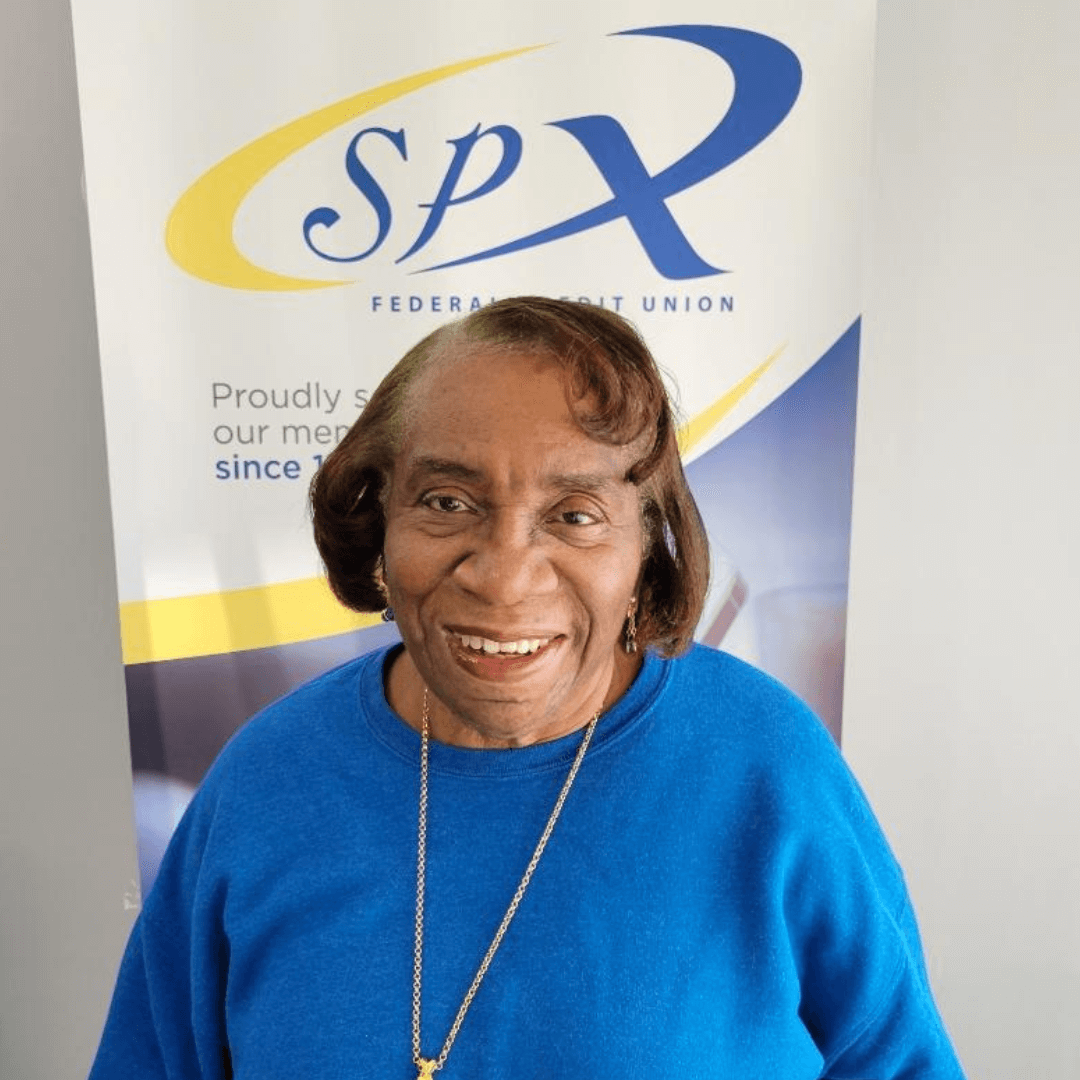 SPX has excellent customer service. Everyone is helpful and friendly!
Shirley D.
member