Whether you want to put money away for a special occasion or big purchase, or simply save for the future, we have a savings option that suits your needs.
Open a Savings
Account Today!
Not A
Member?
Basic Share Account
When you become a member of SPXFCU, you automatically have access to a Basic Share (Savings) Account. The term "share" defines your ownership role in the Credit Union. There is no minimum balance to maintain, except for your initial share deposit of $5.00. Funds can be deposited or withdrawn whenever you like!
To open an account, you will need:
A deposit of $5.00
Two forms of identification
It's that easy!
Money Market Accounts
If you want to earn higher dividends and are looking for a safe place to earn extra money, we have what you are looking for – our SPXFCU Money Market Accounts.
Our three levels of Money Market Accounts contain the following features:
No penalty charges for withdrawal
Monthly statements when dividends are credited
Online access and eStatement delivery
Six transactions per month*
*Regulation D requires that six (6) preauthorized, automatic, or telephone transfers may be made from each account to another account or to a third party in any month, and no more than three (3) of these six (6) transfers may be made by check, draft, or debit card to a third party. Fees may apply. ** Annual Percentage Yield (APY). Rates subject to change without notice. Membership subject to eligibility.
Level One
earns you more money than your share account
Level Two
earns you even more money than Tier One
Level Three
earns you the highest rate of money market savings
Current Money Market Rates
IRA Accounts
The "R" in IRA stands for "retirement".  The future is around the corner – now is the time to prepare for it.  We offer variable rates, and dividends are credited monthly.  Our IRA professionals can answer your questions and help you establish your IRA account today.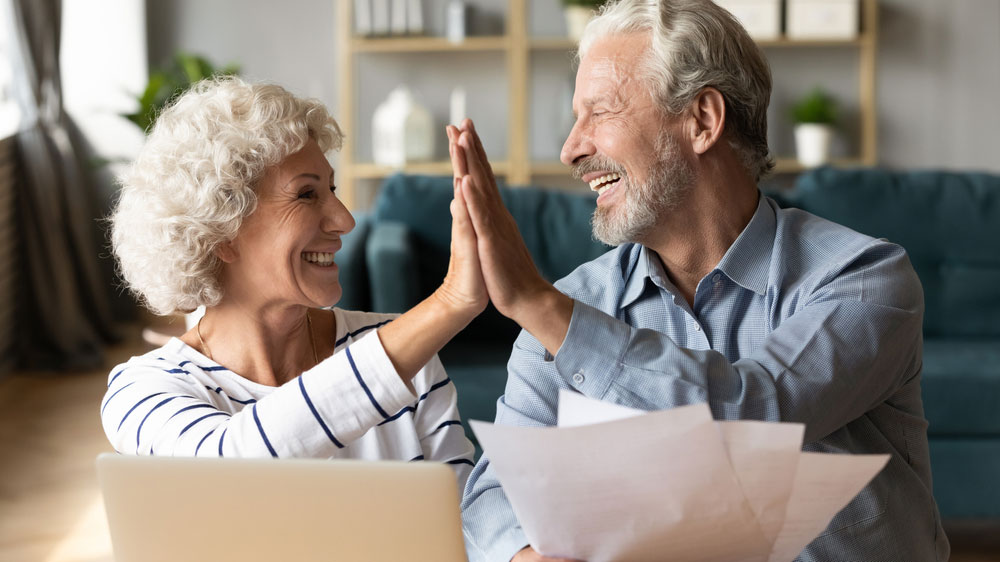 Share Certificates
Our Share Certificates1 are a secure investment that comes in all sizes.
Share Certificates & IRA Certificates
*All rates effective: May 9, 2023
| Term | Minimum Balance | Rate | APY** |
| --- | --- | --- | --- |
| 6 Month | $500 | 3.54% | 3.60% |
| 12 Months | $500 | 3.68% | 3.75% |
| 24 Months | $500 | 3.97% | 4.05% |
| 36 Month | $500 | 4.02% | 4.10% |
| 48 Months | $500 | 4.07% | 4.15% |
| 60 Months | $500 | 4.11% | 4.20% |
| Jumbo Certificates | $100,000 | Call for rates | Call for rates |
** Annual Percentage Yield (APY). Rates subject to change without notice. Membership subject to eligibility.
1Early withdrawal penalties may apply. Tax penalties may occur on IRA early withdrawals.
See What the SPXFCU Family Are Saying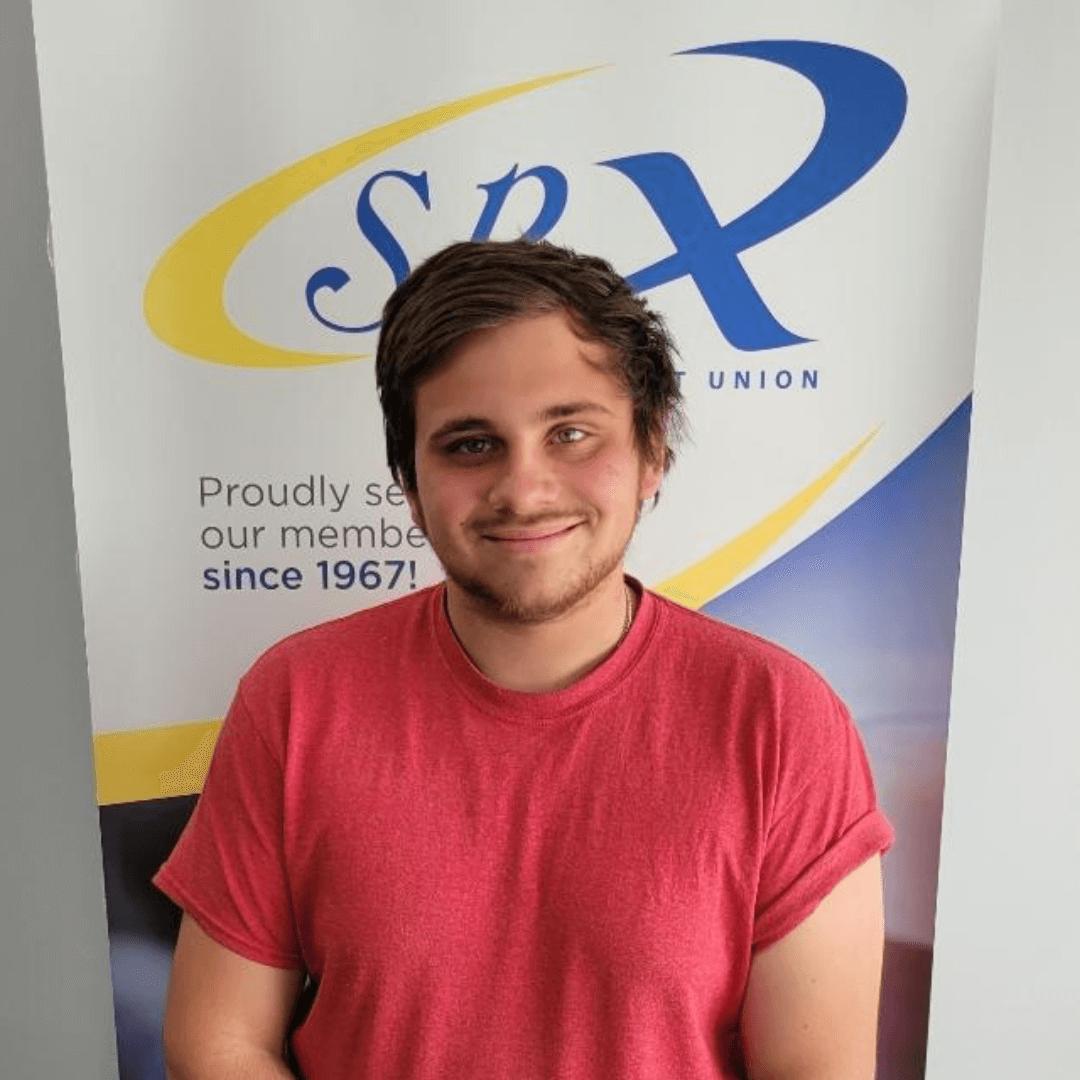 I would recommend SPX to anyone looking for a fair and supportive credit union!
Anthony V.
member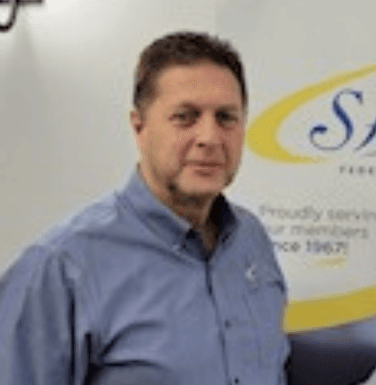 A great value we bring to our customers is that we are not just employees, we are lifelong members.
Bob C.
employee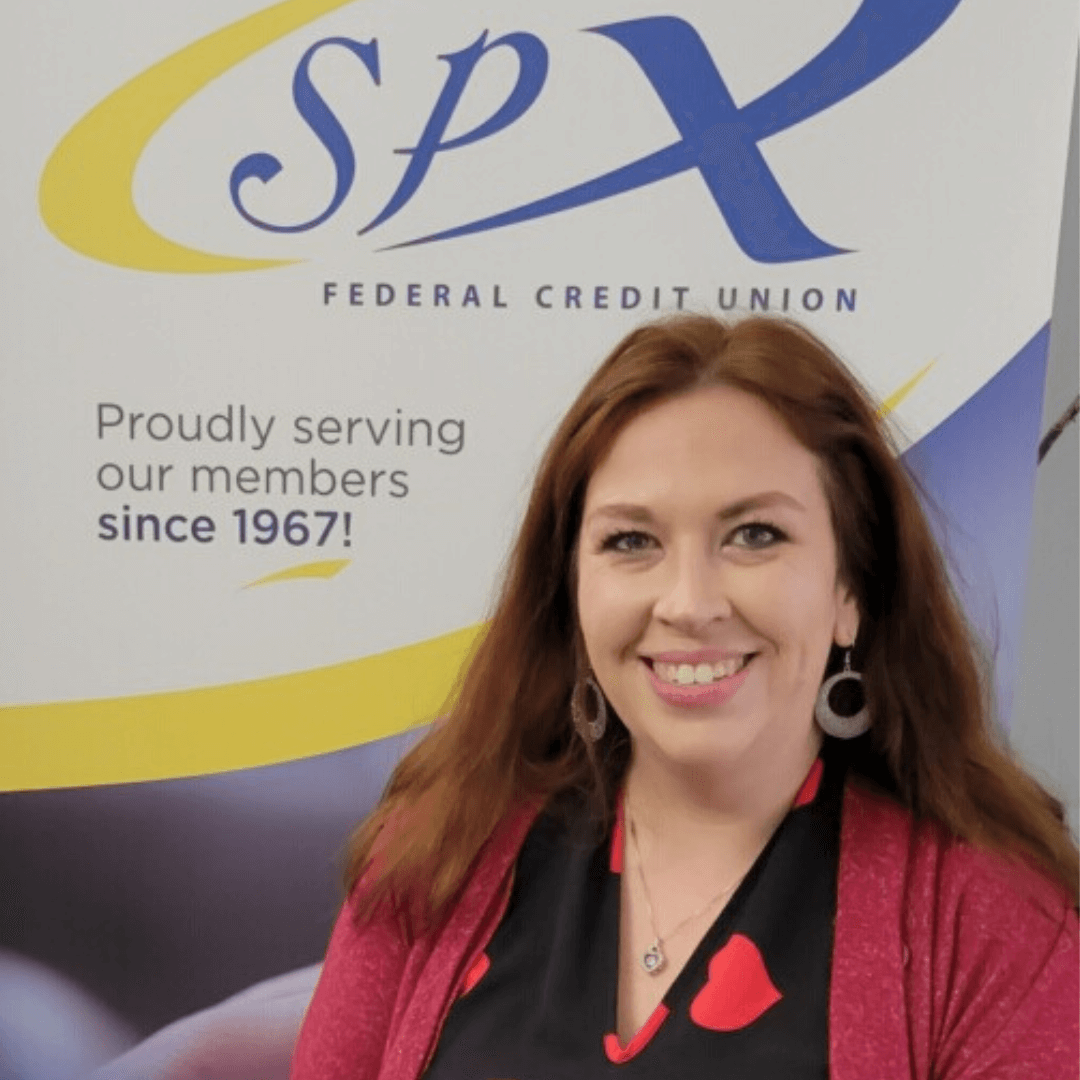 Everyone is treated like family at SPX. I'm proud to work here and I'm thankful that everyone at St. Pius is a part of my life.
Katelyn M.
employee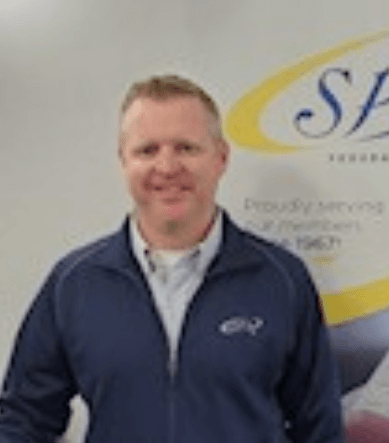 We offer a personalized service to our membership that is unmatched by our competition. We help create a more financially sound future for our members.
Matt A.
employee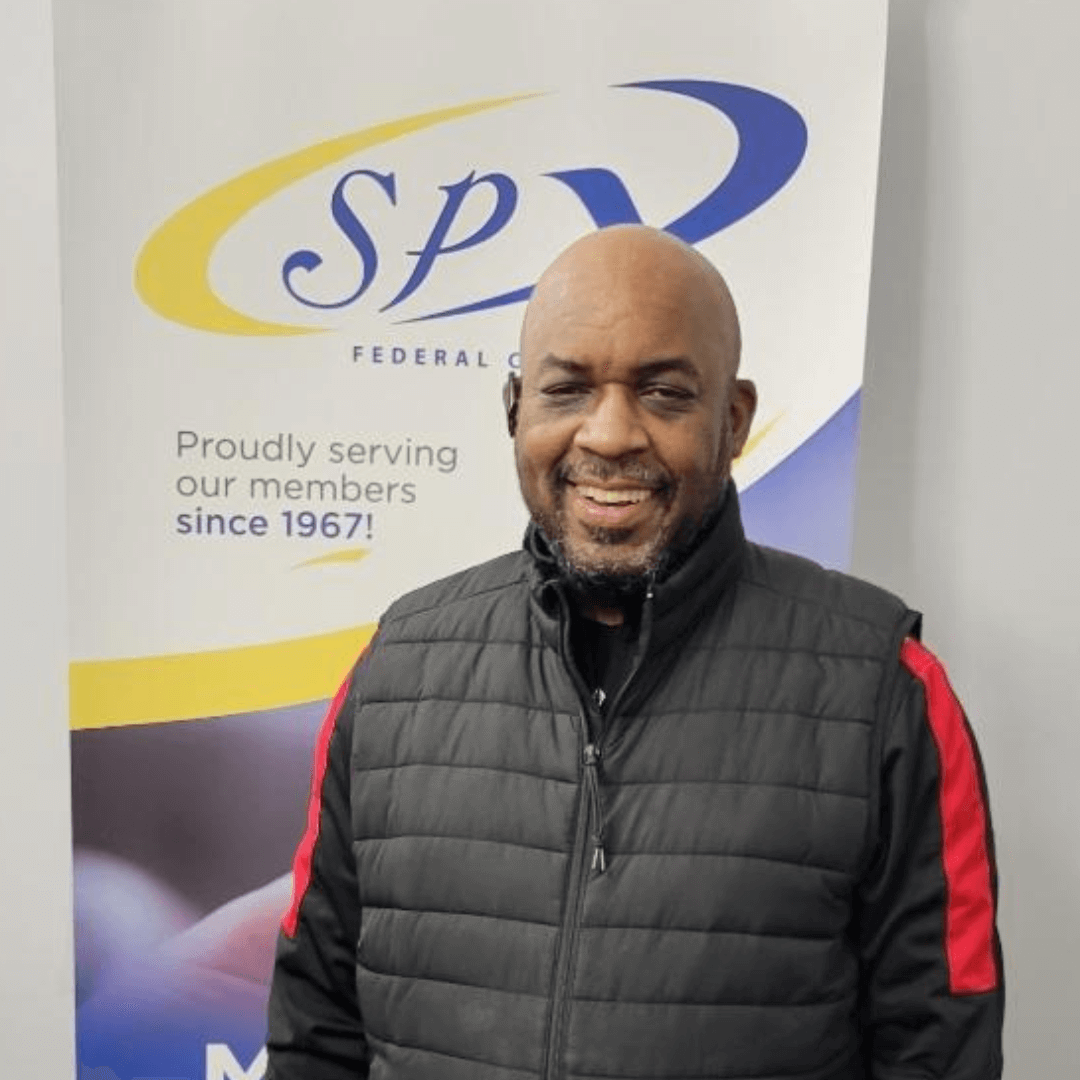 As a member of St. Pius Credit Union, I've experienced the most wonderful customer service assistance in banking.
Randolph G.
member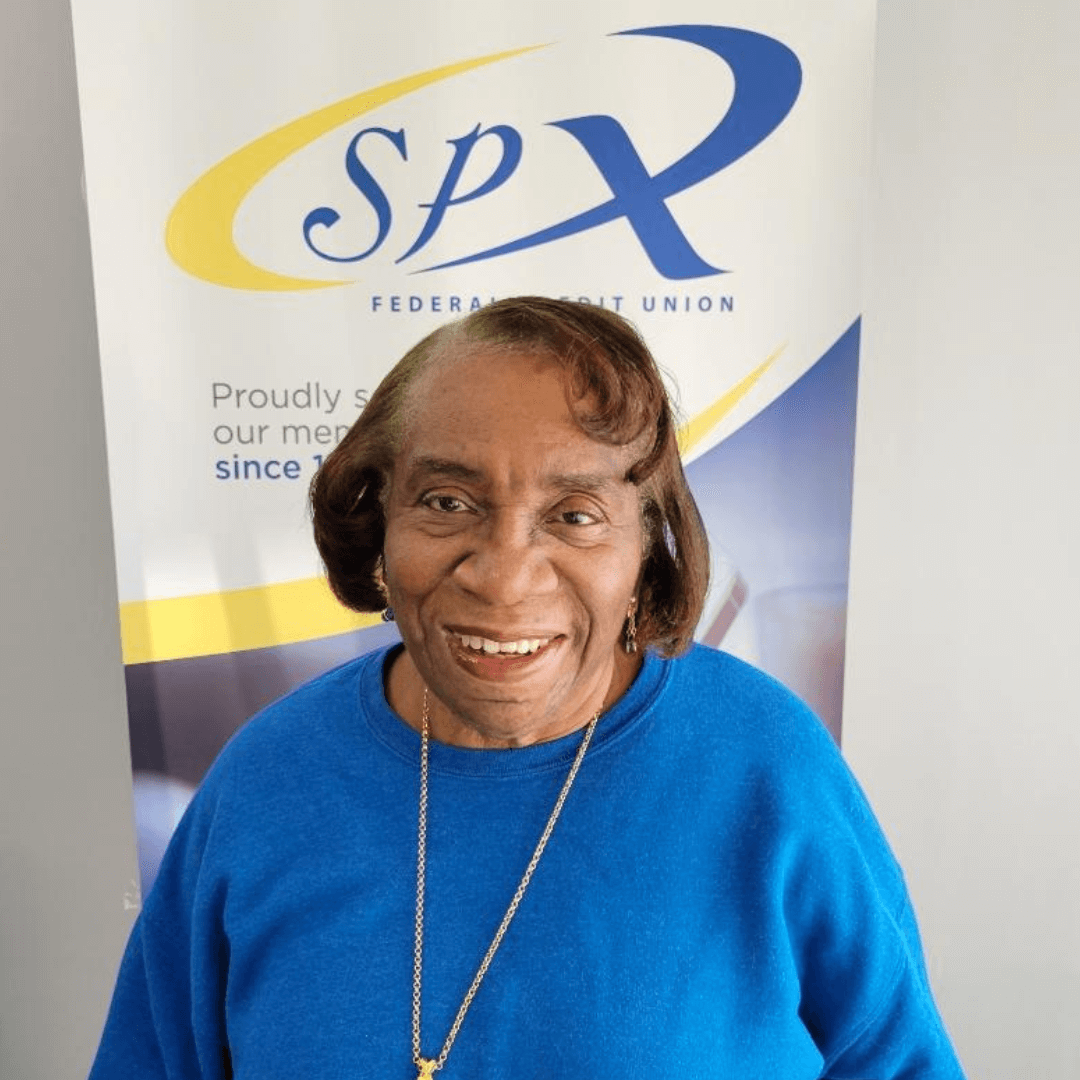 SPX has excellent customer service. Everyone is helpful and friendly!
Shirley D.
member