Through our partnership with Student Choice, SPX FCU now offers private student loans.
Apply for a Student Loan Today!
Undergraduate Program
The Student Choice Undergraduate private loan solution was designed to fill the funding gaps that may exist after all-lower-cost sources of aid (including scholarships, grants, and Federal Stafford loans) have been exhausted.
Private Consolidation Program
With a Student Choice private consolidation loan, you will eliminate the hassle of multiple private student loan payments and likely reduce your interest rate, saving thousands over the life of the loan.
Learn more about our student loan options by visiting our Student Lending Center.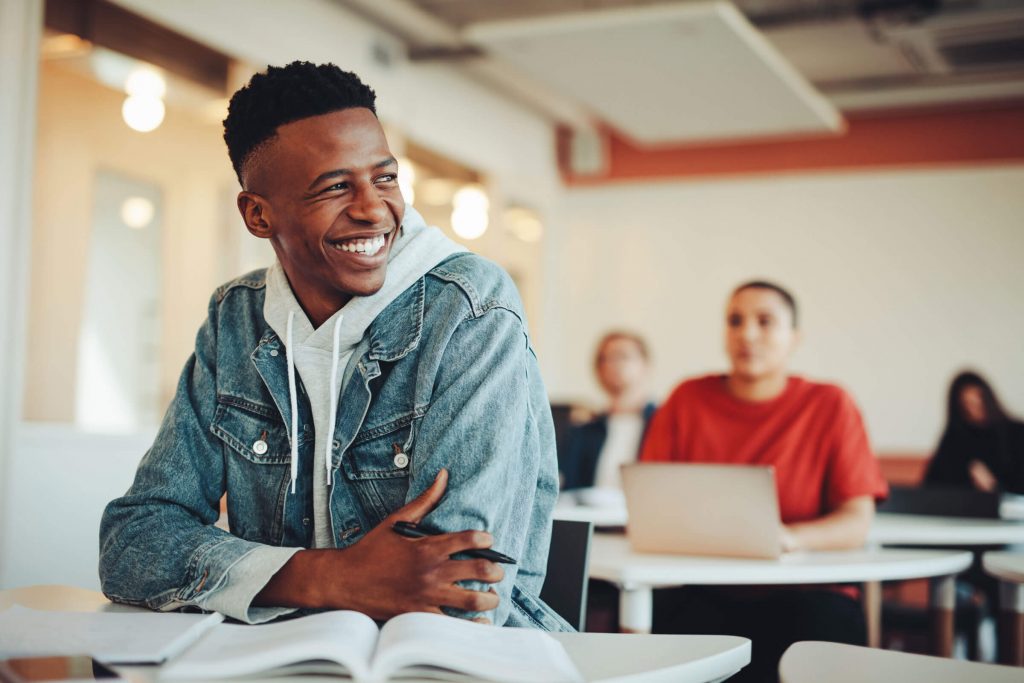 See What the SPXFCU Family Are Saying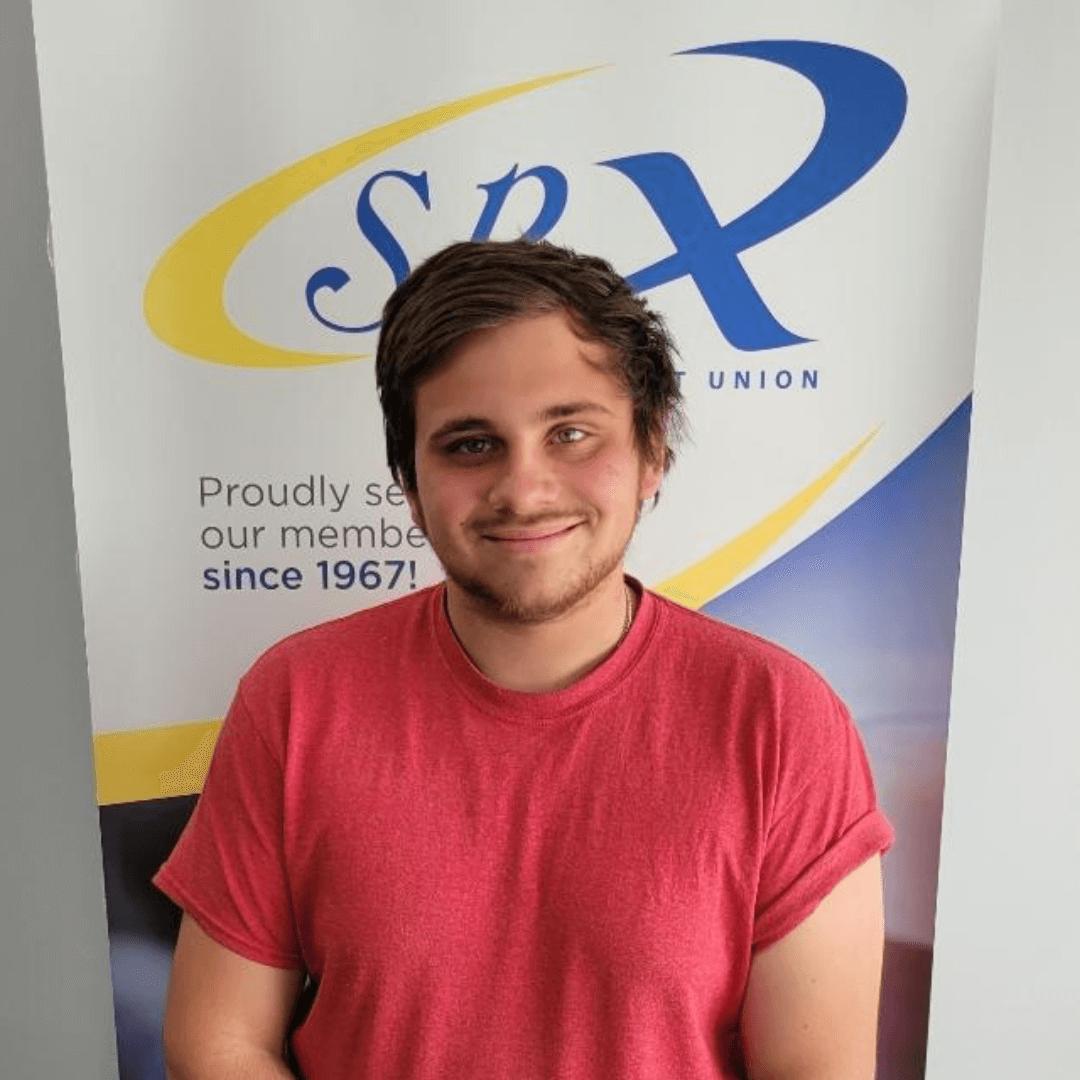 I would recommend SPX to anyone looking for a fair and supportive credit union!
Anthony V.
member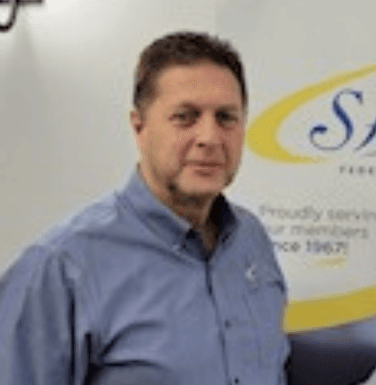 A great value we bring to our customers is that we are not just employees, we are lifelong members.
Bob C.
employee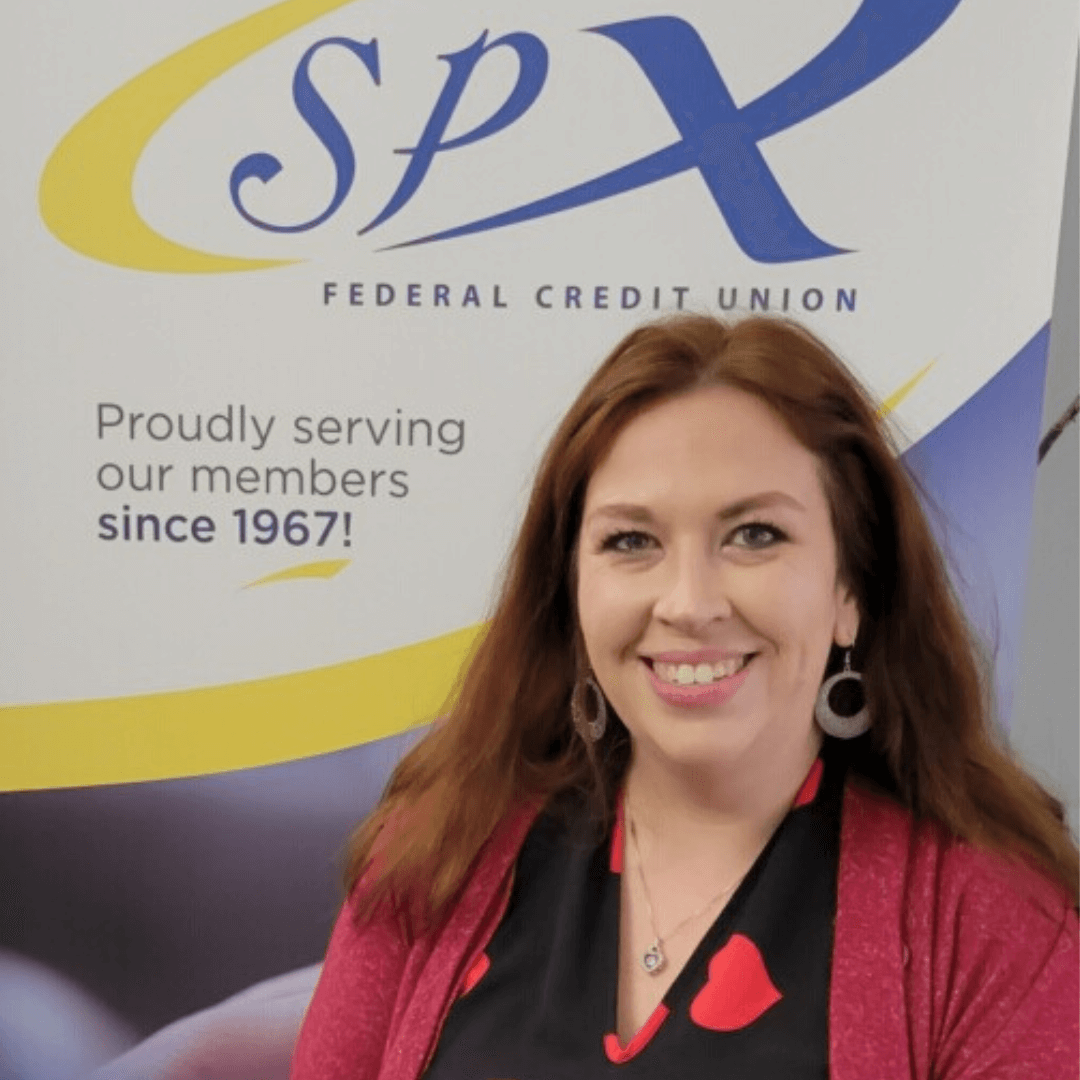 Everyone is treated like family at SPX. I'm proud to work here and I'm thankful that everyone at St. Pius is a part of my life.
Katelyn M.
employee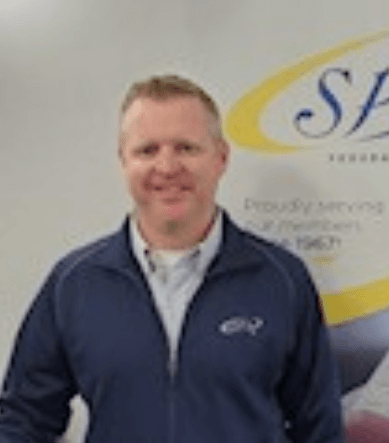 We offer a personalized service to our membership that is unmatched by our competition. We help create a more financially sound future for our members.
Matt A.
employee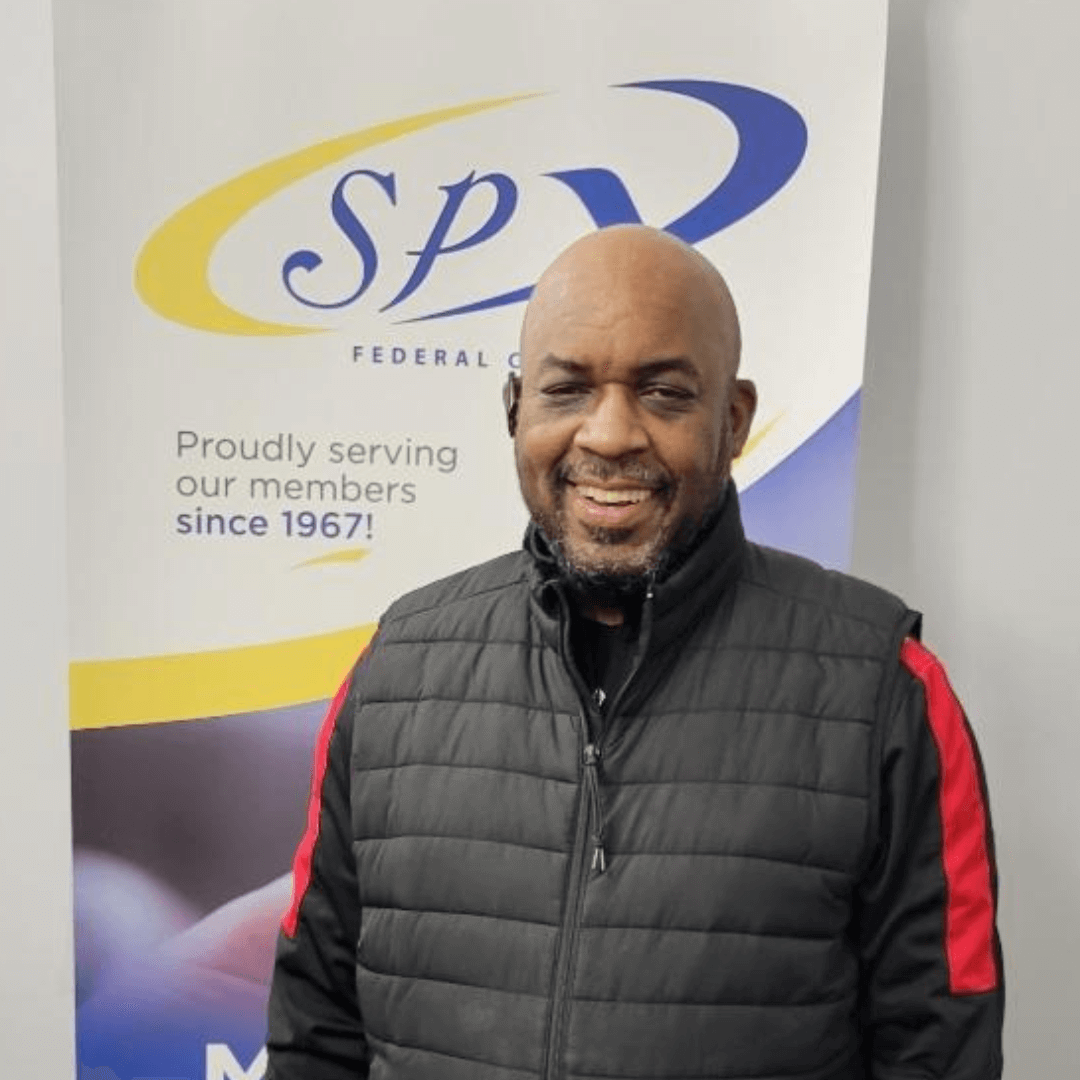 As a member of St. Pius Credit Union, I've experienced the most wonderful customer service assistance in banking.
Randolph G.
member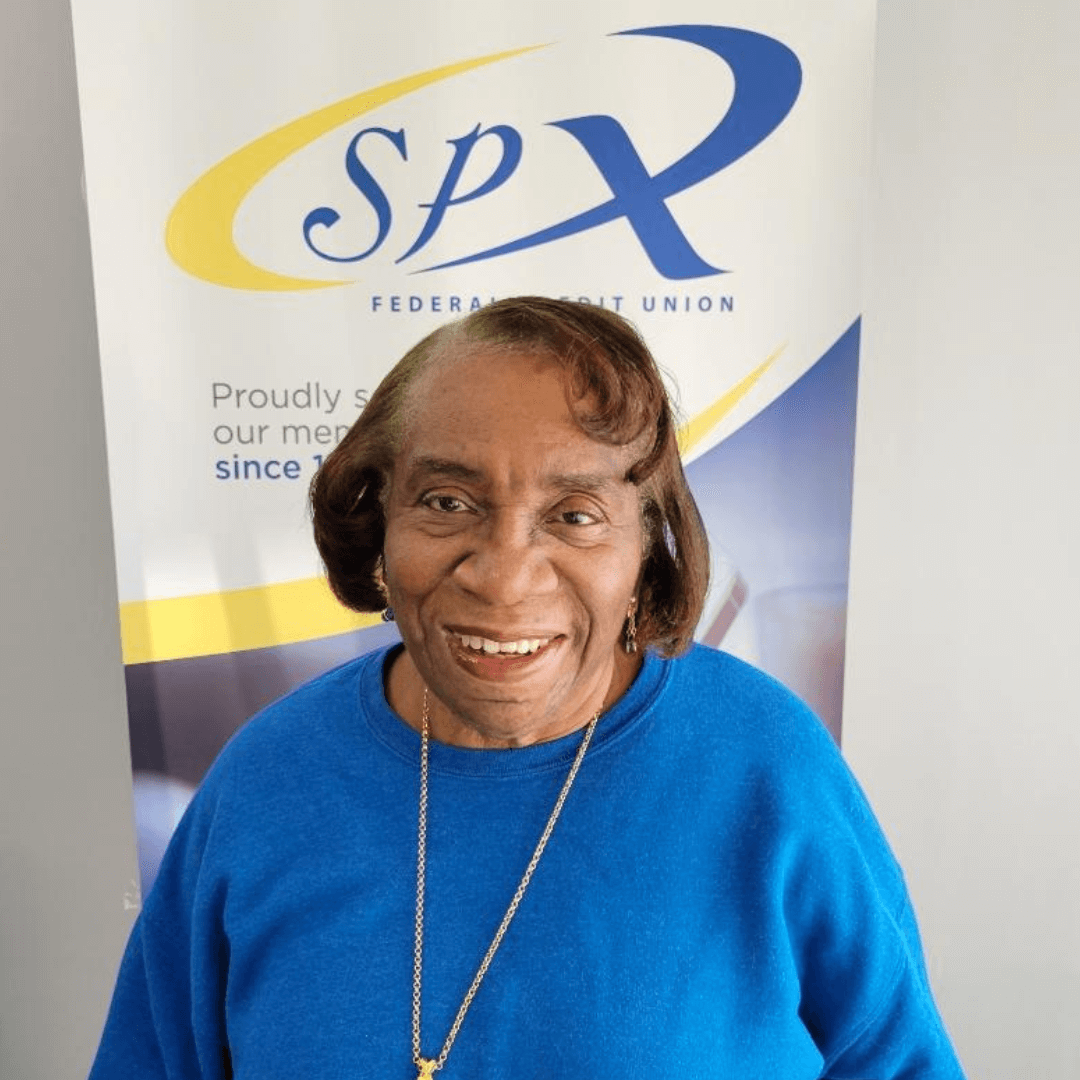 SPX has excellent customer service. Everyone is helpful and friendly!
Shirley D.
member