SPXFCU offers an array of loan products to help you purchase that special something or provide you with additional cash in your pocket. We will help you find the best product and rate to fit your needs.
Rates Calculator
Want to calculate your monthly payment? Enter values into the calculator below. Add extra rows to compare different values.
*This is only an estimate. You will need to speak to a SPXFCU representative for accurate quotes and payment options.
We have loans available for:
Boats
Motorcycles
Campers
Recreational Vehicles
Mobile Homes
Education
Home Improvements
Stop by the credit union or give us a call at (585) 247-0724 to see how we can help.
Current Rates
*All rates effective: January 9, 2023
| Loan Type | Maximum Term | APR as low as* | Estimated Payment/$1,000** |
| --- | --- | --- | --- |
| Overdraft Line of Credit | N/A | 9.70%* | $21.49 |
| Share Secured | 12 Years | 1.54%* | $7.66 |
* Annual Percentage Rate (APR) Rates and loan terms are determined based on applicant's past credit history will vary based on credit score. Financing available to qualified borrowers. Terms and conditions subject to credit union approval. Rates do not apply to refinance of an existing loan with SPXFCU. Rates subject to change without notice. Membership subject to eligibility. Other terms available.
**Estimate includes principal and interest only for longest term.
See What the SPXFCU Family Are Saying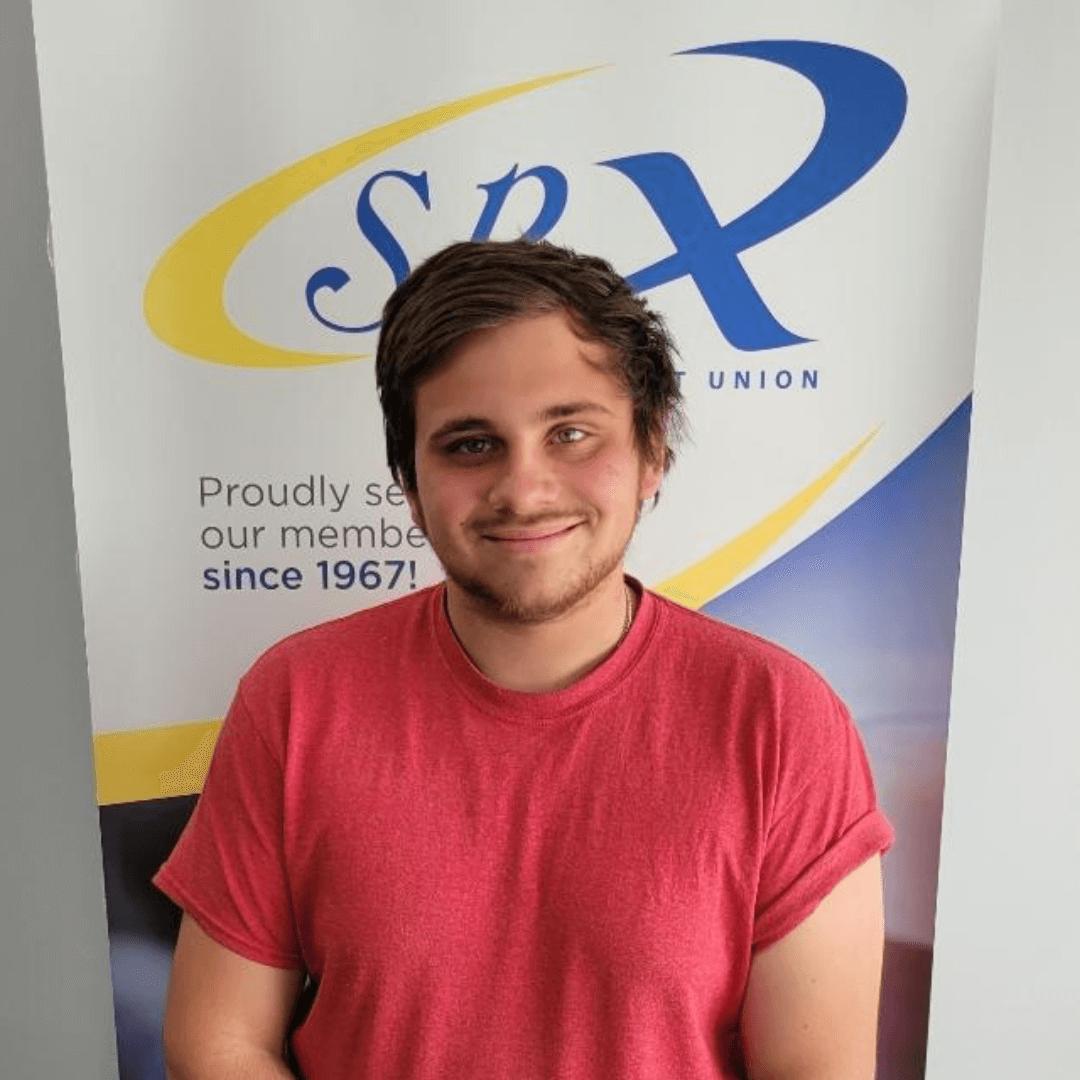 I would recommend SPX to anyone looking for a fair and supportive credit union!
Anthony V.
member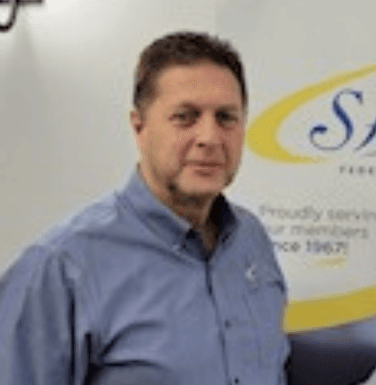 A great value we bring to our customers is that we are not just employees, we are lifelong members.
Bob C.
employee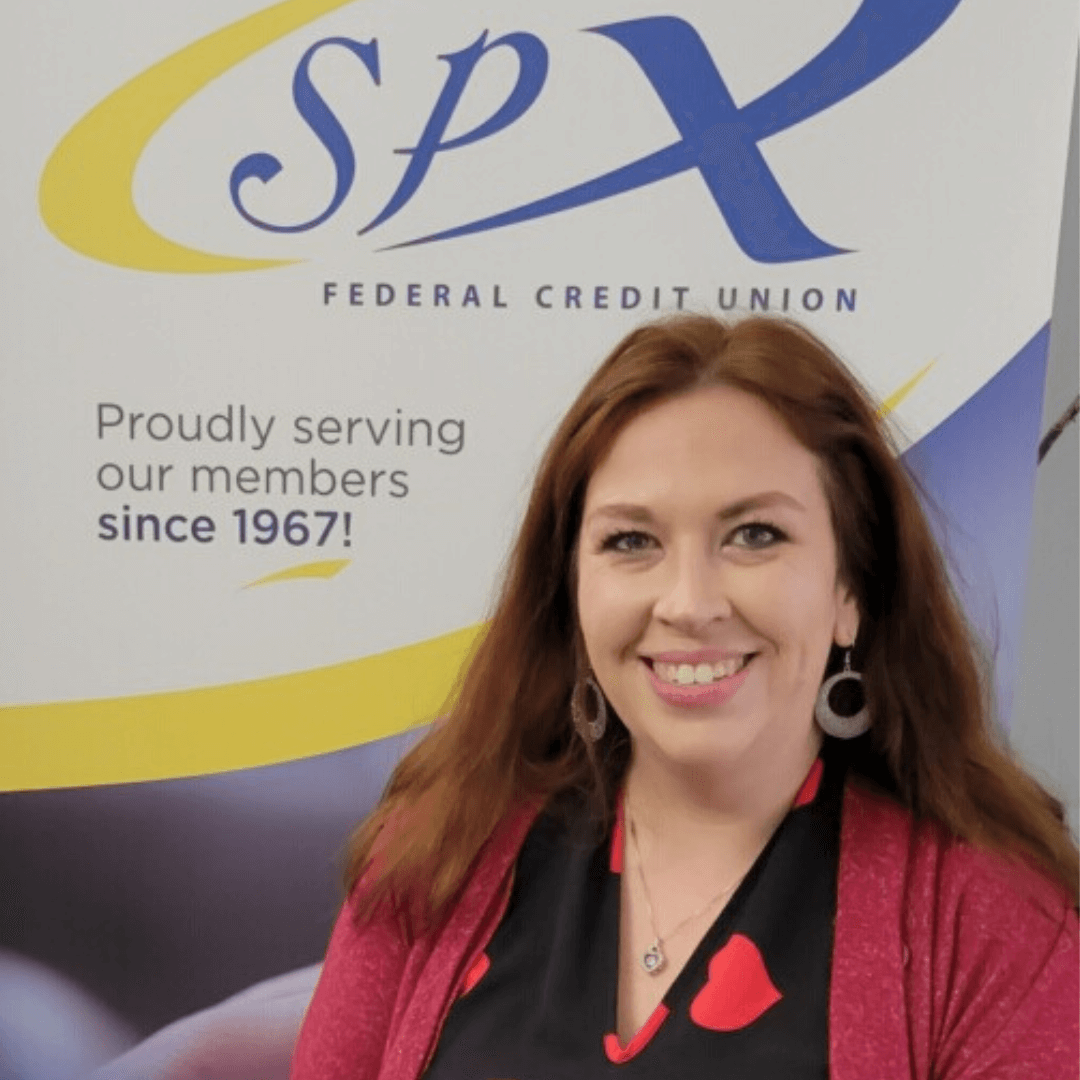 Everyone is treated like family at SPX. I'm proud to work here and I'm thankful that everyone at St. Pius is a part of my life.
Katelyn M.
employee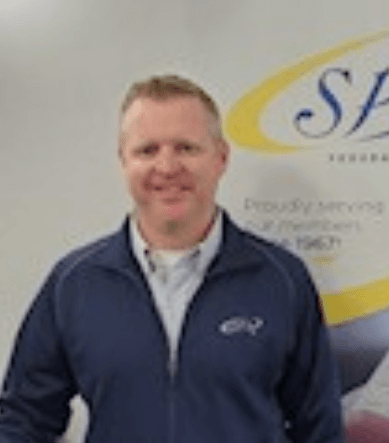 We offer a personalized service to our membership that is unmatched by our competition. We help create a more financially sound future for our members.
Matt A.
employee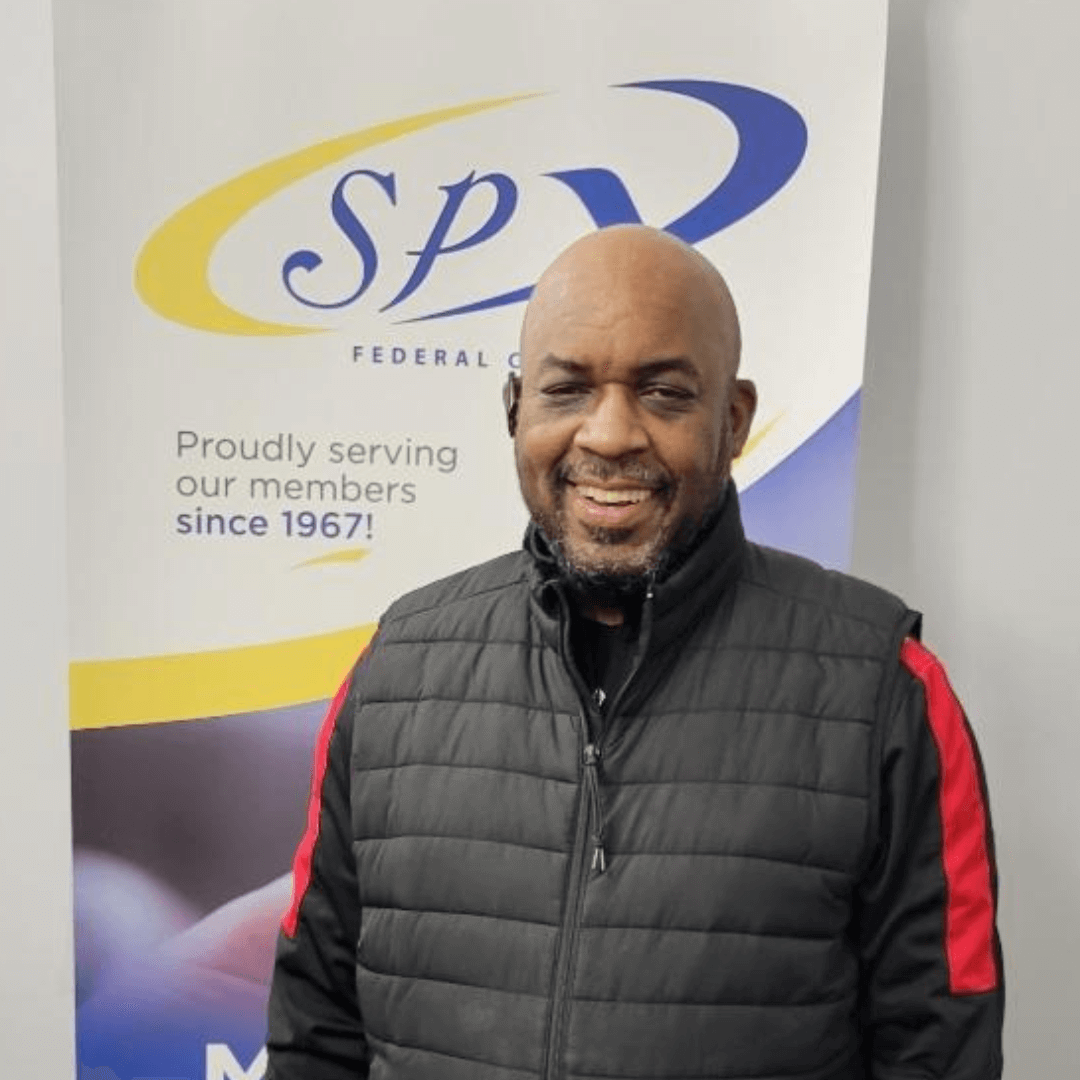 As a member of St. Pius Credit Union, I've experienced the most wonderful customer service assistance in banking.
Randolph G.
member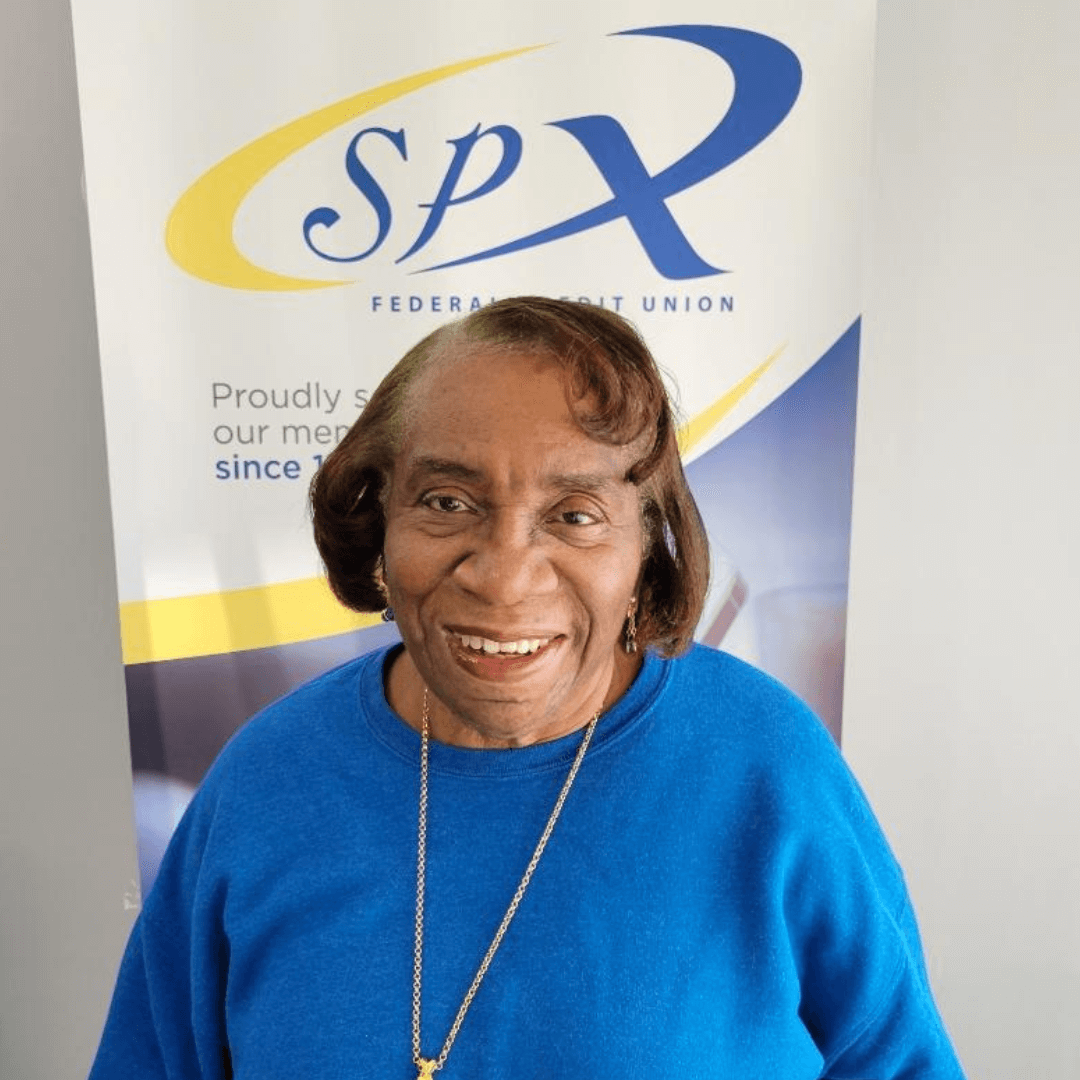 SPX has excellent customer service. Everyone is helpful and friendly!
Shirley D.
member