At SPXFCU, we offer various account services to make sure our members have everything they need. Want to learn about overdraft protection? Need to order more checks? We've got you covered!
Open a Savings
Account Today!
Not A
Member?
Overdraft Protection
SPXFCU offers several helpful ways to manage and avoid overdrawing your checking account. Each overdraft protection service will provide you peace of mind and help to:
Avoid bouncing checks
Avoid merchant late fees and returned item fees
Eliminate the embarrassment of returned checks
Eliminate the need to make alternate payment arrangements
Protect your credit rating
Option #1 – Overdraft Line of Credit
This overdraft protection option offers members the flexibility of a line of credit. If you do not have enough funds in your Checking Account when a transaction occurs, SPXFCU will take the funds from your Overdraft Line of Credit to cover the transaction. Instead of being charged a service fee for each transaction, you are only paying a few dollars in interest and have available credit. You must apply and be approved for an Overdraft Line of Credit. Certain terms and restrictions may apply.
Option #2 – Courtesy Pay
Courtesy Pay is an overdraft protection service that can be used with your checking account. Courtesy Pay allows eligible checking account holders to overdraw their checking account up to a specified limit in order to avoid bounced checks, returned automatic withdrawal (ACH), and Online Bill Payments. Courtesy Pay will also cover debit card transactions; however only if you opt-in to this additional service.
How does it work?
Each checking account is assigned an overdraft limit of $500.00
When a transaction is presented for payment and there are not enough funds in the account to cover the item, Courtesy Pay allows the transaction to be processed and overdraws the account by the amount of the transaction PLUS the fee – See our fee schedule for current fees.
Courtesy Pay works in conjunction with any other overdraft protection option you have. It takes effect if your Overdraft Line of Credit and Savings Account have insufficient funds.
Courtesy Pay is not a loan and requires no application or credit approval. Any new checking accounts will automatically be enrolled as soon as they meet the enrollment criteria. However, if you want Courtesy Pay to cover Debit Card transactions you must opt-in and meet the enrollment criteria (listed in the next section).
Enrollment Criteria:
You must be a member in good standing;
You must be 18 years of age or older (custodian and guardian accounts are not eligible);
Your checking account must be open for a minimum of 60 days;
Delinquent, late, or charged-off loans are not eligible;
You cannot have any legal or administrative orders, including attachments, garnishments, or levies against your accounts;
You cannot have any pending bankruptcies or financial counseling arrangements.
Option #3 – Savings Transfer
If you do not have enough funds in your checking account when a transaction occurs but funds are available in your savings account, we can transfer the funds from your savings account to cover the transaction. There is a nominal fee for each transfer and you must have money in savings in order for the transfer to occur. You may request this service at account opening. Refer to our Membership Account Fee Schedule for account transfer service charges.
Service Charges
Member Account Fee Schedule
This fee schedule includes charges applicable to regular share, share draft, money market accounts as well as specific charges for the services outlined in the document. This schedule is effective as of 1/1/2019, and is incorporated as part of your account agreement with SPXFCU. We will continue to notify you of changes to these fees.
Order Checks
To order additional checks for your SPXFCU checking account click here:
See What the SPXFCU Family Are Saying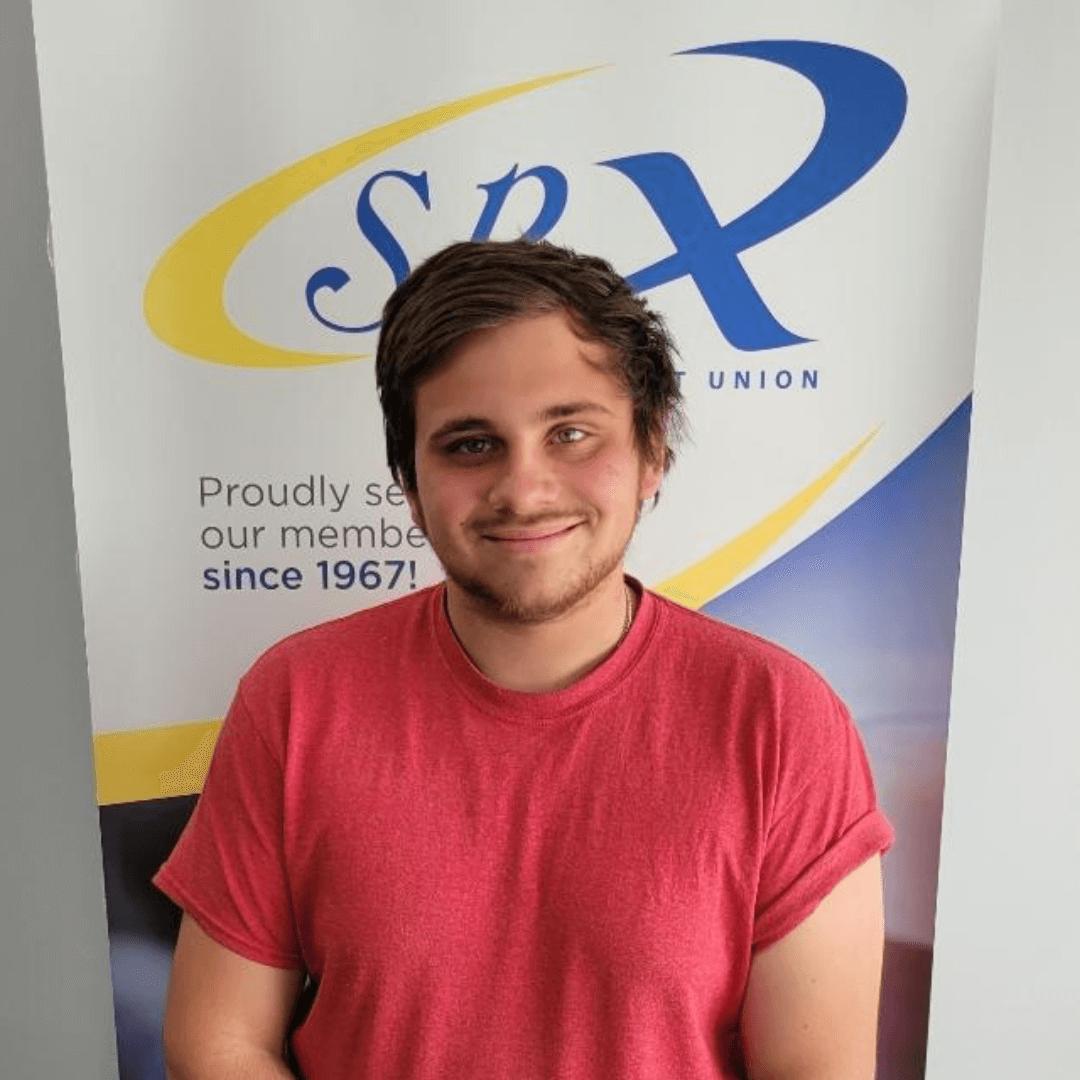 I would recommend SPX to anyone looking for a fair and supportive credit union!
Anthony V.
member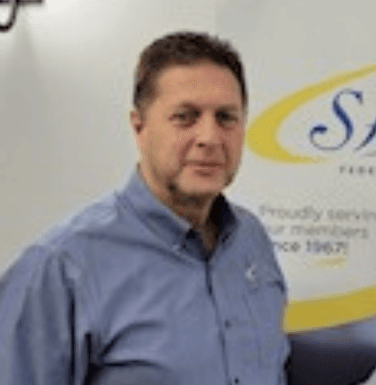 A great value we bring to our customers is that we are not just employees, we are lifelong members.
Bob C.
employee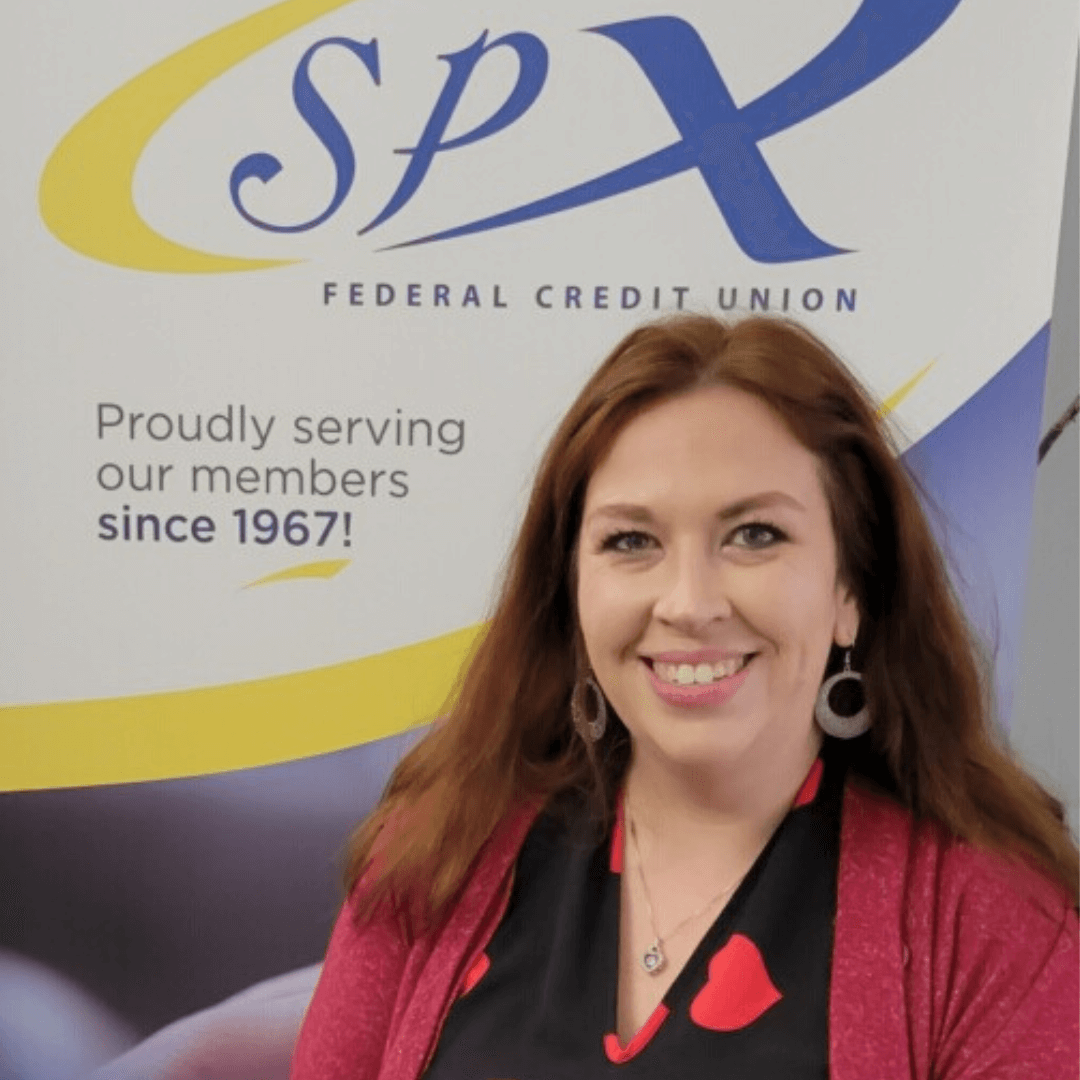 Everyone is treated like family at SPX. I'm proud to work here and I'm thankful that everyone at St. Pius is a part of my life.
Katelyn M.
employee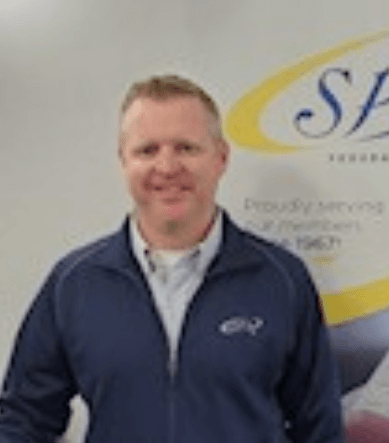 We offer a personalized service to our membership that is unmatched by our competition. We help create a more financially sound future for our members.
Matt A.
employee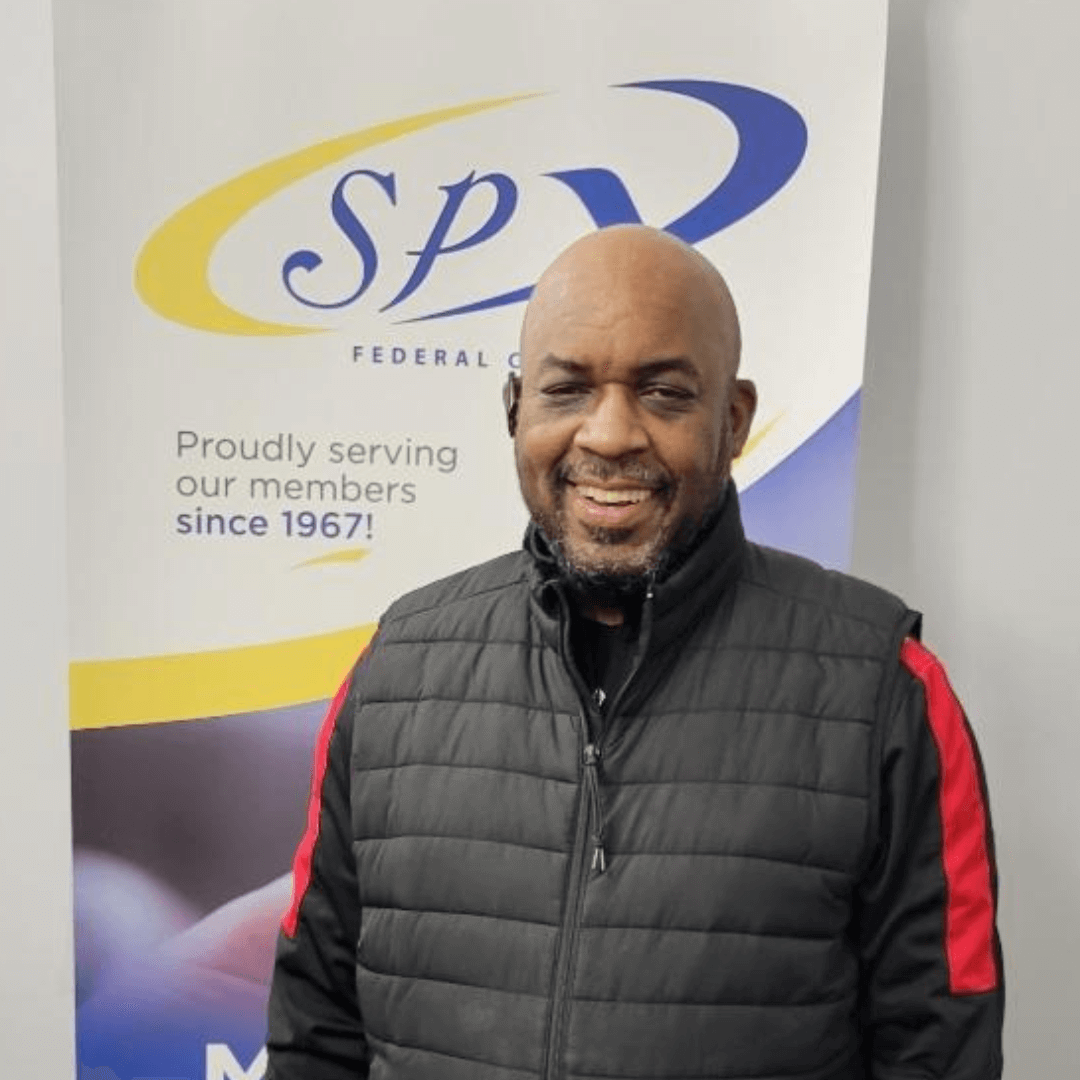 As a member of St. Pius Credit Union, I've experienced the most wonderful customer service assistance in banking.
Randolph G.
member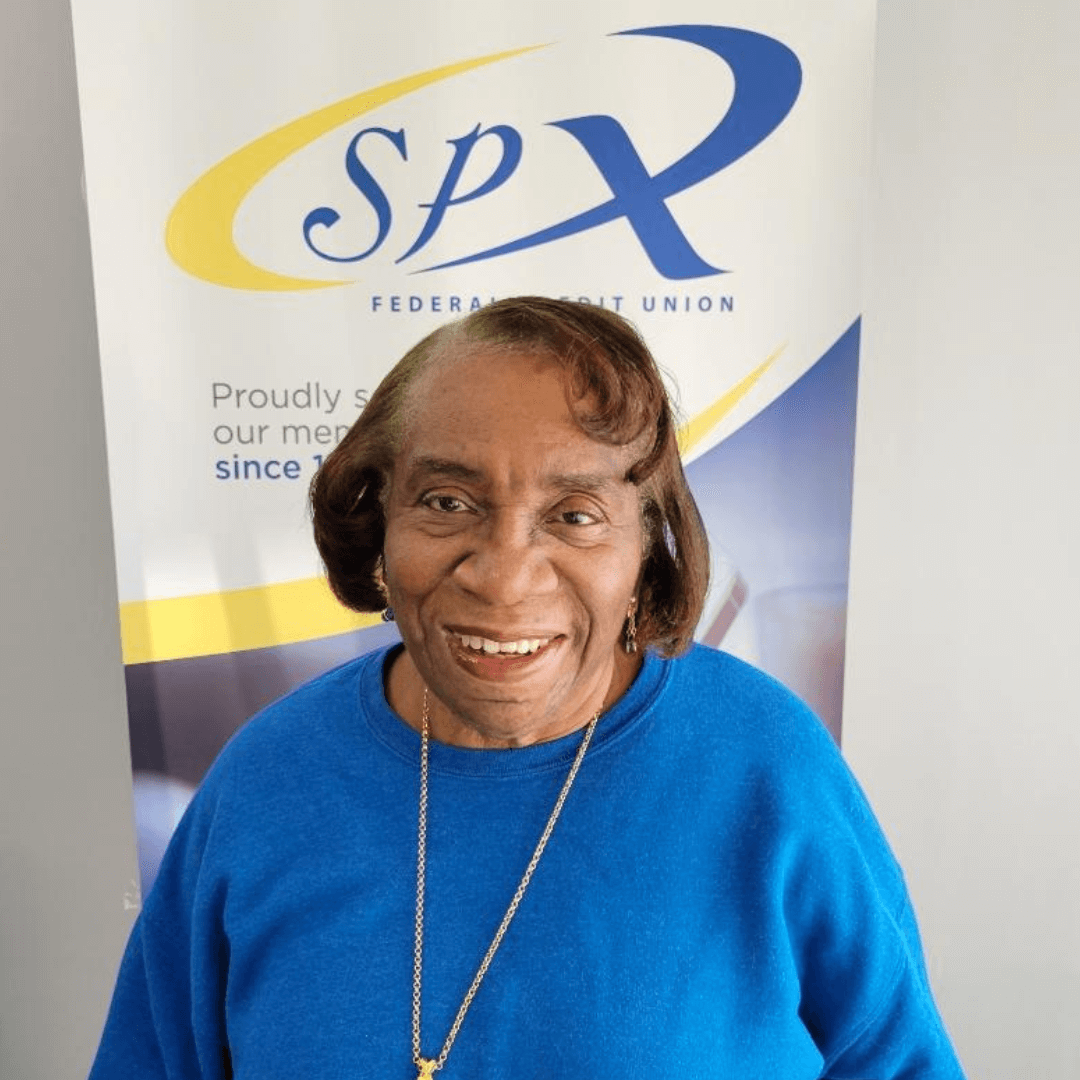 SPX has excellent customer service. Everyone is helpful and friendly!
Shirley D.
member