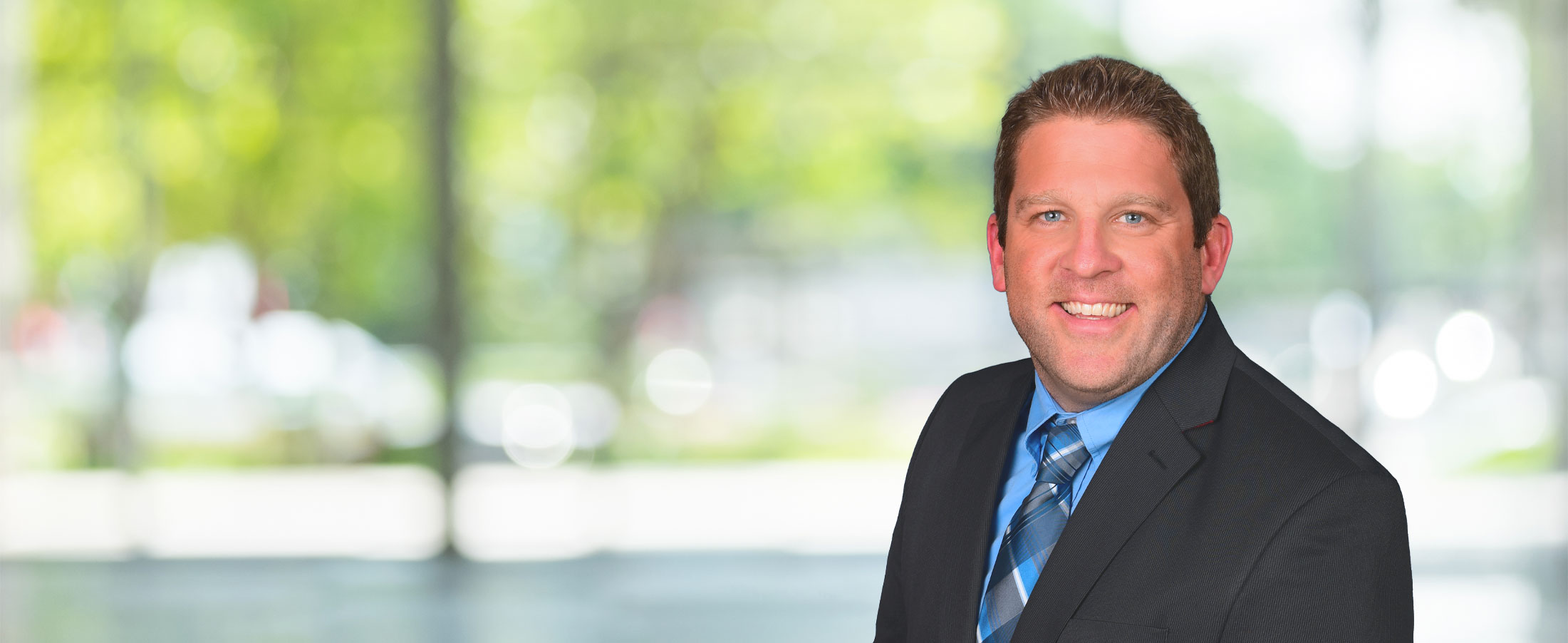 SPXFCU is happy to announce that Adam Amesbury has been promoted to President and CEO of the Credit Union while also wishing Ann Hynes the best of luck in retirement.
---
ROCHESTER, NY, April 25, 2023: St. Pius X Federal Credit Union (SPXFCU), has announced the promotion of current Chief Information Officer (CIO), Adam Amesbury, to President and CEO effective May 1, 2023. The announcement comes following a national search to find a successor to current president, Ann Hynes, who is retiring following 33 years of service to the organization, 28 as President.
The SPXFCU staff and Board of Directors have expressed enthusiastic support for Amesbury's promotion, citing his exceptional leadership skills, dedication to excellence, and proven track record of success since joining the Credit Union in 2003. They are confident that Amesbury will continue to drive the Credit Union forward and maintain the high standards set by his predecessor.
"Adam was selected from a very qualified candidate pool because of his vision for the Credit Union and the leadership he has shown throughout his nearly two decades with SPXFCU," remarks SPXFCU Board Chair, Sue Leicht. "This organization is in his blood and no matter the task presented, Adam takes control and runs with it. We are proud to have Adam as the new face of SPXFCU, not only with our staff and members, but throughout the community as he works to ensure our mission continues to grow in the years to come."
In his new role, Amesbury will be responsible for overseeing all day-to-day operations, strategic planning, and resource management, and will work closely with the Board of Directors and management team to ensure that SPXFCU remains competitive and well-positioned for future growth.
Retiring President and CEO, Ann Hynes, joined SPXFCU in 1990 as the Assistant Manager. Subsequently, in December 1995, she was appointed Manager of the branch by the Board of Directors after a brief stint as Acting Manager. As the leader of the Credit Union, Hynes played a vital role in the rise in assets from $14.5 million in 1995 to $95.5 million in 2022 as well as loans growing from $12 million to $66.5 million in the same period. Furthermore, Hynes also established online banking at the Credit Union, led the acquisition of shared branching, and began a new Mastercard debit card program during her tenure.
Leicht, who joined the Board in 2002 and has served as Chair since 2005, expressed gratitude towards Hynes and acknowledged her contributions saying, "I would like to personally thank Ann for all her contributions to SPXFCU over her tremendous tenure as President and CEO. Having served more than 7,000 members, Ann oversaw the growth of SPXFCU into a full-service Credit Union that delivers excellent, quality banking services. I am honored to have worked so closely with her for much of her tenure and wish her the best in retirement." SPXFCU would once again like to congratulate Adam Amesbury on his well-deserved promotion as well as wish Ann Hynes nothing but the best as she begins a new chapter in her life. Under the guidance of Amesbury, SPXFCU will continue its mission of putting members first, and looks forward to continuing its celebrated growth which was well established under Hynes.